Hiding Place
reviewed by Russ Breimeier

Copyright Christianity Today International

2006

1 Oct

COMMENTS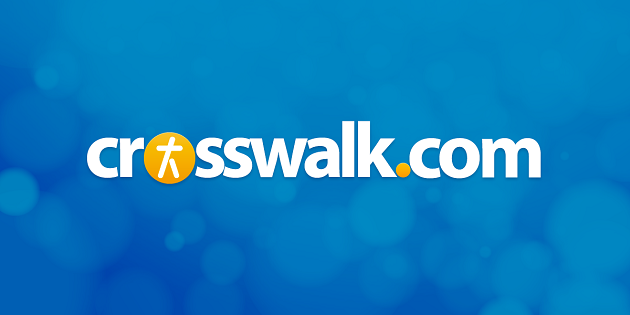 Sounds like … the softer, easy listening AC pop of Fernando Ortega, James Taylor, Michael Card, Paul Baloche, or Barry Manilow as applied to contemporary worship
At a glance … though not unpleasant or unwelcome to longtime fans of Moen's work, Hiding Place doesn't generate enough sparks to set his work apart from more creative and inspired worship albums
Track Listing
Hiding Place
He Never Sleeps
Sacrifice of Praise
All the Earth
Fresh Fire
With a Thankful Heart
Lead Me Through the Night
Hear Us From Heaven
Break Through
Revelation Song
Psalm 23
Still / Be Still and Know
Don Moen has been making music for more than 30 years, leading worship on every continent but one (Antarctica awaits…), and selling more than 5 million copies of his albums. He also happens to be a Dove Award winning songwriter ("God Is Good All the Time" and "Thank You Lord" remain his best known) and the President of Integrity Music, not to mention a husband and father of five.
Yet in light of all that, his twenty-first album, Hiding Place, is also his first studio recording after a long string of live worship projects. Hard to believe, but Moen doesn't let the production or polish affect his delivery, prompting lines to the "audience" as if he were still leading worship in concert. Except for cleaner instrumentation and a lack of crowd response, it could almost pass for one of his previous efforts.
Which is somewhat problematic. Moen's mellow adult contemporary approach to worship music is homogenous, distinctive only in that it sounds dated and quieter compared to most worship music today. The simple title track—a minimalist ballad that runs more than seven minutes—gives the album a sluggish start, and it's not until the fourth track (the upbeat and congregational friendly "All the Earth") that things begin to liven up with more memorable songs. Most of the tracks are conventional expressions of thankfulness and praise that fail to differentiate Moen's work from other more memorable worship writers.
Not to say that the music isn't pleasant or effective for what it is. "Lead Me Through the Night" (co-written with Integrity veteran Paul Baloche) is an effective ballad about finding refuge in the Lord, and there are also good covers of Jared Anderson's "Hear Us From Heaven" and Reuben Morgan's "Still." Hiding Place will satisfy longtime supporters of Moen's music, but unlike Baloche or Chris Tomlin, the album isn't quite interesting or creative enough to inspire broader audiences.
Copyright © Christian Music Today. Click for reprint information.