Hip-Hop: Music's Most Popular Genre - Pt. 2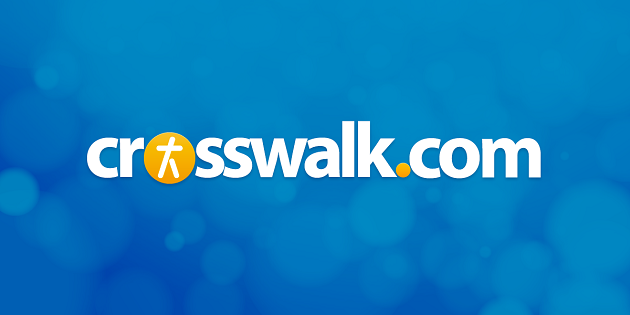 click here to read bios, lyrics and more info from all the artists and sound clips on this page

NAVIGATION:
scroll down or click here for direct links
Click to hear a clip from Sackcloth Fashion's "Pulling A Fast One"
In the Old Testament, when a person or a nation was in mourning, they would express their heart to others by wearing sackcloth, shaving their heads, and rubbing themselves with ash. It was not only an expression of mouring but also of meekeness and humility. They were putting themselves in the proper perspective with God. The same with Sackcloth Fashion. Tight beats with a right perspective.
more info
on Sackcloth Fashion
Click to hear a clip from MG! The Visionary's "'Sponsible"
BEC's very own hip-hop artist is hard to put into words. His energy and stamina have dazzled audiences throughout America. Tempo beats, sporadic rhymes and over the top melodies fly through his music.
more info
on MG! The Visionary
Click to hear a clip from Royal Ruckus' "A Las Chicas"
This duo from Bakersfield, CA is fresh out of high school. Their hip-hop is light-hearted, young, laid back and influenced by a slew of different types of music including ska, trip-hop, punk and more.
more info
on Royal Ruckus
Click to hear a clip from L.A. Symphony's "Seabreeze (Revisted)"
LA Symphony recently inked a deal with Squint
Entertainment
. They juggle rhymes, melodies, and unique beats with ease. Picture Frank Sinatra, Dean Martin and Sammy Davis Jr. - young, hip, and doing hip-hop. During a recent chat with Steve Taylor on crosswalk.com, he said, "Hip-Hop is where the best lyrics are currently being written and part of my attraction to LA Symphony is that their lyrics are fresh and funny and full of insight and truth."
more info
on L.A. Symphony
Click to hear a clip from Relentless' "Idiot Box"
His music is intelligent, comfortable and honest. The puerto Rican MC makes you feel like you've had a conversation with him even after hearing his songs.
more info
on Relentless
Click to hear a clip from Decimal's "Pay Your Dues"
He is a soloist with meticulous rhymes, weaving through hardcore beats. Currently, the most sought after DJ in the Christian market, touring with PAX217, Pigeon John, and his own band, Big Dog Small Fence.
more info
on Decimal
Click to hear a clip from Deviance's "Deviance"
From the streets of Orange County, arise two young rebels known as Deviance. Their music is compelling, blending hardcore hip-hop in the spirit of old school punk.
more info
on Deviance
RETURN TO PART ONE
---
Please add what you know
about the Christian hip-hop movement
in our special
HIP-HOP FORUM