Hip Hope Hits 2005
reviewed by Andree Farias

Copyright Christianity Today International

2004

1 Aug

COMMENTS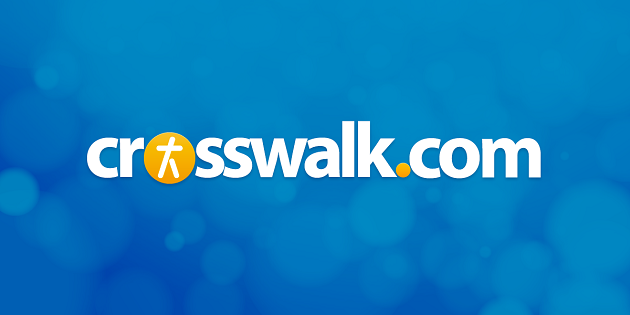 Sounds like … a sampling of what's hot in Christian hip-hop, sort of a crossbreed between the WoW and the Source Hip-Hop Hits compilations
At a glance … omissions and strange transitions notwithstanding, Hip Hope Hits 2005 does a good job of capturing the zeitgeist in Christian hip-hop
Track Listing
GRITS—Hittin' Curves
The Cross Movement—When I Flow (It's Gospel)
John Reuben—Life Is Short
tobyMac—Extreme Days (Shoc remix)
L.A. Symphony—Here to Party
KJ-52—Dear Slim, Pt. 2
4th Avenue Jones'—Take Me Away
Pigeon John—Life Goes On
DJ Maj—DJ Maj Attack
T-Bone—Blazin' Mics
MarsILL—All Out
Verbs—Live to the Music (SA remix)
Flynn (feat. Sharlok Poems)—Get Up!
ILL Harmonics—Monkey Business
Liquid—Gangsta
Paul Wright w/ Lightheaded—Rock the Show (remix)
HERO (feat. T-Bone, Michael Tait, and Donnie)—Raised in Harlem
GRITS—Ooh, Aah (Liquid Beats remix)
Now that rock, worship, and even Southern gospel have their yearly best-of compilations, Gotee has collected some of the hottest emcees, crews, and joints Christian hip-hop has to offer. What sets Hip Hope Hits 2005 apart from its older cousins, though, is that Gotee didn't limit itself to its own roster or affiliated labels, but reached beyond its confines to make the disc as inclusive as possible.
From shoo-ins (GRITS, L.A. Symphony, KJ-52) and pop-rappers (John Reuben, tobyMac, T-Bone) to underground soldiers (MarsILL, Ill Harmonics, Flynn) and a couple of indies (Liquid, The Cross Movement), Hip Hope is nearly exhaustive in its attempt to reach every crowd. Some selections are ill-advised (tobyMac's "Extreme Days" and T-Bone's "Blazin' Mics" are way too old), but others are truly inspired, like DJ Maj's "DJ Maj Attack" and Paul Wright's "Rock the Show," which provide a nice pop balance. The set also get bonus points for treating us to exclusive sneak peeks at hot new material from 4th Avenue Jones' ("Take Me Away") and the revered MarsILL ("All Out") from their upcoming Gotee releases.
It's debatable whether Hip Hope Hits 2005 is necessarily the "hottest positive hip hop of the year," as the cover suggests, but it's certainly a satisfying sampling for those not generally attuned to the genre. It's not the most comprehensive alternative to those monstrous Totally Hip Hop or The Source Presents discs…a satisfactory option would include dancehall, R&B, and some urban-laced pop…but it's still adequate, especially for that proverbial bookstore clerk being bombarded with requests to suggest a good hip-hop CD for the kids.