His Passion—Remembering the Sacrifice
reviewed by Russ Breimeier

Copyright Christianity Today International

2004

1 Mar

COMMENTS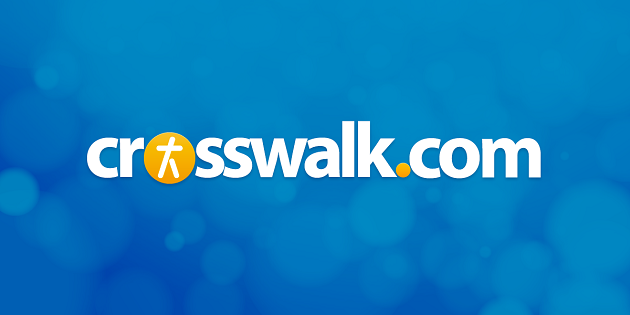 Sounds like … the alternative folk-pop songs of the popular City on a Hill series—featuring Jars of Clay, Sixpence None the Richer, and Bebo Norman to name a few—repackaged to fit thematic albums about Christ's life
At a glance … the songs are still great and they do work well in this Lenten-themed bundle, but there's just no getting around the fact that this is still a marketing ploy
Track Listing
I Remember You – Mac Powell
Jesus Went to the Garden – Derri Daugherty, Paul Colman, Dan Haseltine, Sara Groves
Kyrie Eleison – Leigh Nash
Marvelous Light – Derek Webb, Sandra McCracken
Were You There When the Sun Refused to Shine
Precious Jesus – Derri Daugherty, Leigh Nash
With Every Breath – Leigh Nash, Dan Haseltine
Beautiful Scandalous Night – Leigh Nash, Bebo Norman
Lamb of God (Agnus Dei) – Bebo Norman, Mark Hall, Megan Garrett, Glassbyrd
Yes I Will – Bebo Norman, Joy Williams
Communion – Caedmon's Call, Phil Keaggy
Were You There (When They Crucified My Lord) – Phil Keaggy
The Stone – Jars of Clay
His Passion—Remembering the Sacrifice represents the first installment in a new "original series" being released through Essential Records called The Christ: A Trilogy. The good news is that it comes from Steve Hindalong, the mastermind behind the acclaimed City on a Hill series. The bad news it that it is in fact the City on a Hill series—the very same tracks from the four projects— reorganized into three thematic albums—two more focused on Jesus' birth and life will release within the next year.
I'd love to tell you that the timing of an album with "Passion" in the title is purely coincidental with the hoopla surrounding Mel Gibson's recently released film. Alas, Essential founder Robert Beeson says that it is Essential's "response to what we believe is going to be a move of God," referring to The Passion of The Christ. I also wish I could tell you that His Passion features a lot of new music. It does offer four new tracks, but the only one worthwhile is the album's radio single "Yes I Will," an upbeat duet between Bebo Norman and an uncharacteristically understated Joy Williams.
Still, the album works, which is why the rating is more generous than this marketing ploy deserves. The songs were great when they originally released over the last three years, and they still are today. Consider this a kind of "best of" compilation for the City on a Hill series. Grouping them together thematically for Lent makes the songs even more useful to worship leaders searching for special music to use in church. If you haven't yet acquired any of the City on a Hill albums, here's a different way to go about it, though not necessarily a better one. If City on a Hill is already part of your music collection, however, there is absolutely no good reason to blow your money on this.