Hold On
reviewed by LaTonya Taylor

Copyright Christianity Today International

2004

1 Jul

COMMENTS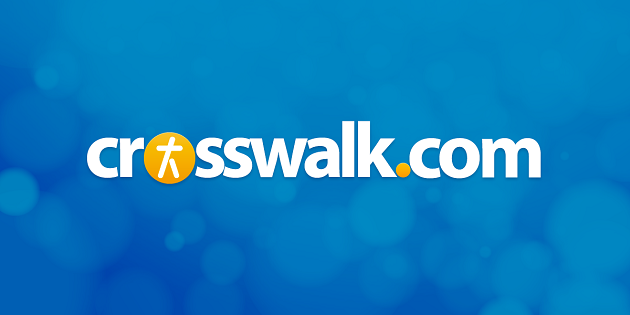 Sounds like … a blend of well-executed favorites and newer songs by a remarkable new artist
At a glance … this contest winner demonstrates why she finished on top of more than 500 singers in an American Idol-styled competition
Track Listing
Use the Word
Hold On
Hold On (Reprise)
Thank You
When the Saints Go to Worship
When the Battle Is Over
It's a New Day
Press On
Expressions
High Cost of Praise (with narration)
High Cost of Praise
Oh Lord We Praise Your Name
Dream
Benita Washington is the winner of the 2003 Gospel Dream talent search competition, a reality show in which she beat more than 500 singers to win the contest—and the prize of a recording contract with Light Records.
After hearing her sing on her debut, Hold On, one hopes that singers of this caliber will be discovered, even without a contest. Her voice and delivery are remarkable—light and sweet without being syrupy, bold and throaty without being overbearing. This gives her a rare versatility that allows her to follow a straight-up church song with a smoother, R&B-tinged number. She can do pop ballads and dramatic gospel songs.
The whole album is a pleasurable listen, largely because of Washington's capable handling—and plenty of help from prominent producers, strong songwriters and well-known musicians. Background vocals (many by the Mt. Zion Baptist Church Mass Choir) are crisp and dramatic. But in contrast to many winners of this type of contest-and unlike many first-time projects-it's unmistakably clear that Washington holds her own. She's not being carried by these elements, strong as they are. She's a collaborator, not a dependent.
There are several songs avid gospel fans have heard before—and they meet or exceed the quality of previous recordings as Washington brings her own touch. "Hold On," from Londa Larmond's Love Letters (2001), is fuller here, with the backing of the choir. Washington carries off Donald Lawrence's "When the Saints Go to Worship" with rich depth and boldness. And Walter Hawkins' "When the Battle is Over" is irresistibly fresh here—a jazzy, uptempo rendering of this classic.
Other highlights—if one must choose—include the dramatic "High Cost of Praise," featuring Bishops Joseph Walker and Paul S. Morton; the island-kissed "Oh Lord, We Praise Your Name"; "Expressions," with R&B whimsy; and the churchified "Use the Word."