Holding Nothing Back
reviewed by Andree Farias

Copyright Christianity Today International

2007

1 Apr

COMMENTS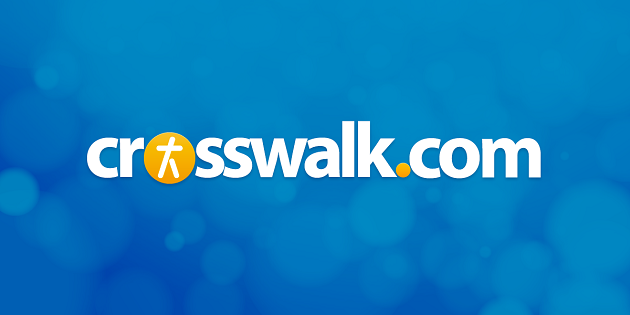 Sounds like … Matt Redman, Brenton Brown, Delirious, Charlie Hall, and other worship leaders at the forefront of Brit-influenced modern worship.
At a glance … Holding Nothing Back is Tim Hughes' strongest batch of songs yet, a set that isn't afraid to be simultaneously rocking and worshipful.
Track Listing
Happy Day

The Highest and the Greatest

Everything

Holding Nothing Back

Clinging to the Cross

Almighty God

God of Justice

Out of the Darkness

Centre of It All

Living for Your Glory

Take the World
Like Matt Redman and Delirious before him, Tim Hughes is an Englishman whose songs millions of churchgoers sing every week. Unlike those modern-worship pioneers, though, Hughes is the only Brit who has had the most-sung praise chorus in the United States. For most of the last five years, "Here I Am to Worship" was the number one song in congregations across America, topping standards by Paul Baloche ("Open the Eyes of My Heart"), Rick Founds ("Lord I Lift Your Name on High"), and Darlene Zschech ("Shout to the Lord"), among others.
An impressive feat for a young and then-unknown worship leader, but the rest of his repertoire has only comparably seen moderate exposure. His first two albums—2001's Here I Am to Worship and 2004's When Silence Falls—released quietly, garnering only a fraction of the attention his modern hymn did. In a way, Holding Nothing Back seems like a counterpoint to this lukewarm reception.
Once again teaming with praise-and-worship producer Nathan Nockels (Passion, Watermark) plus assistance from Matt Bronleewe on four tracks, Hughes has deliberately kicked the decibel level up a notch. This is easily his loudest, most electric collection yet. One need not look beyond the Lenten-themed "Happy Day" (which does play off the Edwin Hawkins classic) to realize Hughes is taking a more rocking approach that's more Delirious than Redman. In fact, the bulk of the songs ("The Highest and the Greatest," "Centre of It All," the title track) are driving praise anthems, punctuated with shimmering guitar textures and pristine pop/rock sheen.
Hughes still favors ambiance and performance over thoughtfulness, which may render a few of these choruses repetitive or familiar upon closer inspection ("Take the World," "Everything," "Almighty God"). Still, these are tempered with enough pensive, haunting reminders of God's otherness ("God of Justice," "Clinging to the Cross") to be ignored. Collectively, these songs amount to Hughes' strongest batch yet—still just shy of those of his compatriots, but close enough to warrant an enthusiastic recommendation.
© Andree Farias, subject to licensing agreement with Christianity Today International. All rights reserved. Click for reprint information.