Holla: The Best of Trin-i-tee 5:7
reviewed by Andree Farias

Copyright Christianity Today International

2007

1 Jun

COMMENTS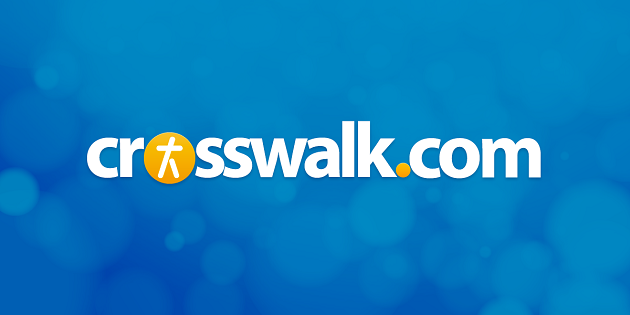 Sounds like … sassy and soulful R&B in the spirit of En Vogue, Mary J. Blige, Mary Mary, and latter-day TLC.
At a glance … three albums just isn't enough to justify a best-of compilation yet, but Holla still hits many of the highlights of Trin-i-tee 5:7's tenure at B-Rite and GospoCentric.
Track Listing
Put Your Hands

God's Grace

Holla (urban remix)

With a Kiss

There He Is

People Get Ready

Dance Like Sunday

My Body

I Promise You

Highway

God's Blessing

Oh Mary, Don't You Weep
If Out of Eden was the 3LW of Christian music and Mary Mary a gospelized Destiny's Child, then Trin-i-tee 5:7 is urban gospel's answer to En Vogue and Mary J. Blige. Sassy, savvy, and fashionable, Trin-i-tee 5:7 never cared too much for pop or even contemporary R&B, but went straight for the sultry, soulful grooves of urban divas TLC. The similarities weren't just musical; Trin-i-tee also looked the part with their makeup and clothing ensembles.
Predictably, gospel pundits winced at their flamboyance, let alone the fact that R. Kelly wrote and produced some of their songs. The girls continued to do their thing. Something about their stance on beauty, purity, and passion for God really struck a chord with audiences, to the extent that the group's first three albums went on to sell more than 1.5 million copies. They must've been doing something right.
Holla: The Best of Trin-i-tee 5:7 chronicles this period, collecting songs from their 1998 self-titled debut, 1999's Spiritual Love, and 2002's The Kiss. That's not a lot of archival material to justify a best-of collection, but it's still a fitting overview of the group's early days with the B-Rite and GospoCentric labels. The selections are relative to each album's impact, with three coming from the trio's debut, five from Spiritual Love, and four from The Kiss.
In all of these, we're witnesses to three young ladies ready to get down for the Lord ("Put Your Hands," "Holla"), declare the importance of sexual purity and self-respect ("My Body," "God's Blessing"), and offer encouragement ("There He Is," "God's Grace"), all to the sounds of soulful R&B. A couple of unnecessary gospel tunes ("Oh Mary, Don't Weep," "Highway") and inspirational fare ("I Promise You") mess with the girls' de facto identity, but everything else presents Trin-i-tee 5:7 in the soulful, self-assured light that's been their trademark since day one.
© Andree Farias, subject to licensing agreement with Christianity Today International. All rights reserved. Click for reprint information.