Hope This Finds You Well
reviewed by Russ Breimeier

Copyright Christianity Today International

2006

1 Mar

COMMENTS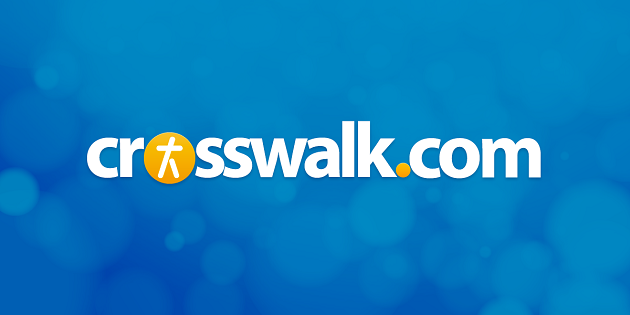 Sounds like … the diverse range of emo-rock styling displayed over the Further Seems Forever's three albums, similar to Sunny Day Real Estate, Fugazi, Mourning September, Taking Back Sunday, Dashboard Confessional, Anberlin, and others
At a glance … this hodgepodge collection, strange only because of the band's changes from album to album, sufficiently represents the best of Further Seems Forever along with a handful of unreleased tracks
Track Listing
The Moon Is Down
Pride War
Hide Nothing
Snowbirds and Townies
Light Up Ahead
Against My Better Judgment
The Bradley
New Year's Project
How to Start a Fire
Someone You Know
The Sound
Wearing Thin
Bleed
Pictures of Shorelines
For All We Know
Vengeance Factor
There, Now I've Said It
Say It Ain't So
Light Up Ahead (acoustic)
Bye Bye Bye
Justice Prevails
We've sadly come to the end of Further Seems Forever as band members move on to full-time jobs and other family-related commitments. After three great albums, it's a shame considering that they were easily one of the best emo-rock bands birthed from the Christian music scene, yet not too surprising considering the changes in lineup over their seven-year career. It's amazing they survived that long considering they featured a different lead vocalist with every album, but that only helps prove that their identity was in their music, not their front man.
Hope This Finds You Well collects 15 of the band's best songs with 6 additional rarities to cap off their brief-but-impressive run. 2001's The Moon Is Down is the most represented with six songs, perhaps because Further Seems Forever was at their best with powerful, soul-searching emo-punk—or maybe it simply capitalizes on the popularity of lead singer Chris Carrabba (Dashboard Confessional). Only four tracks are included from 2003's How to Start a Fire, featuring Jason Gleason, a pity since this was when the band seemed to find confident footing with more openly spiritual lyricism and a tighter (though more conventional) emo-screamo style. Things then took a relatively lighter turn with Jon Bunch (Sense Field) for 2004's Hide Nothing, though a power pop undercurrent still remained.
Interlacing songs from all these phases at times makes the project sound like three different bands, yet FSF remained strangely cohesive through the sonic variation. The rarities are slightly rougher sounding except for the acoustic version of "Light Up Ahead" (from the special edition of Hide Nothing), but fans won't mind. Three come from the Carrabba sessions, including the punk flavored "Vengeance Factor" and the indie rock excellence of "Say It Ain't So." Gleason sings two others, including a hilariously straight-faced rock rendering of N'Sync's "Bye Bye Bye." Melodic, abstract, explosive, passionate, expressive—Further Seems Forever was all these things, but most of all they will be missed.
Copyright © Christian Music Today. Click for reprint information.