Hymns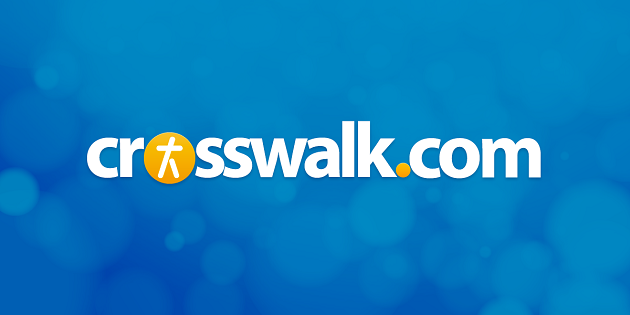 Sounds like … the legendary gospel voice of Shirley Caesar (similar to Aretha Franklin and Mahalia Jackson) sings soulful gospel renditions of classic hymns and traditional gospel favorites
At a Glance … a rock solid gospel album that will appeal to fans of classic hymns and traditional gospel.
If you still don't know the voice of Shirley Caesar after her 34 years in gospel music, it's high time you get acquainted — and Hymns is the perfect album with which to introduce you to this Christian music legend. Shirley, who's also a pastor, has recorded 36 albums since 1967 (17 of them with Word Records). She's also won numerous Dove, Grammy, and Stellar awards, earning a place in the Gospel Music Hall of Fame back in 1982. Among numerous other distinctions, Shirley was a featured performer on Broadway in a couple of musicals, and she's performed at the White House for the last three Presidencies (most recently honored by President Bush as a Black History Month Legend Honoree). Despite the long list of distinctions and albums, Shirley Caesar isn't quite a household name like Aretha Franklin and Mahalia Jackson, though she certainly ranks with them in vocal prowess and gospel sensibilities.
Hymns is a fine collection of traditional hymns, classic gospel favorites, and a couple of originals penned by Shirley. Her song "One More Battle to Fight" is a nice blend of New Orleans jazz with gospel, and "Go Ahead" (also penned by Shirley) has a buoyant traditional gospel feel that makes you want to clap along. The other album tracks were arranged by Shirley, and co-produced by her and long-time friend Bubba Smith. She does a fine job of lending a decidedly gospel sound to some very well known hymns, without obscuring them beyond recognition or completely altering the melody. Listeners will appreciate her soulful takes of "Amazing Grace," "Holy Holy Holy," and "Blessed Assurance" in particular. Also nice is the smooth gospel feel of the classic spiritual "Steal Away to Jesus" (featuring a duet with Michelle Williams of Destiny's Child) and the gospel favorite "How Long Has It Been," a song that stresses the importance of keeping in touch with family and comes just short of whacking you upside the head until you pick up the phone and say, "Hey mom! Shirley told me to call!"
Really, the album's only misstep is a brief cover of "God Will Take Care of You," which sounds like the producers considered cutting it but couldn't go through with it. It's very short with a rapid fade out in the end, and the quality of the keyboard brass isn't very good. Two out of forty-five minutes is hardly a bad track record, and ultimately I like Hymns for its unifying sound. Even if you don't think you're into gospel, there's still much to appreciate on this album because it highlights many beloved hymns that most all Christians know. Since many artists have released albums of reworked hymns, this is hardly an original work. But Shirley Caesar's Hymns is definitely an inventive and spirit-filled work that features comforting words, timeless melodies, and one of today's great gospel legends.