I Believe in You
reviewed by Russ Breimeier

Copyright Christianity Today International

2007

1 May

COMMENTS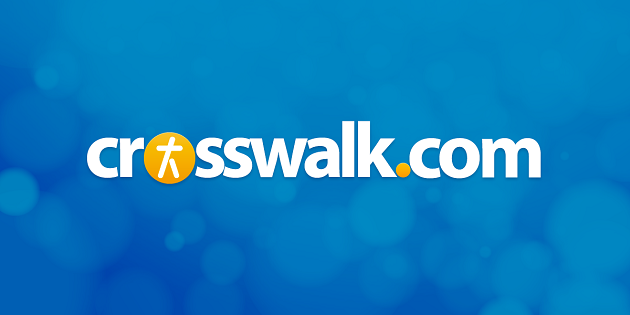 Sounds like … the worshipful pop/rock of MercyMe and By the Tree, with echoes of Sonicflood, Building 429, and Jeff Deyo.
At a glance … strong production values, good intentions, and some fair songs are not enough to recommend a routine album that too often relies on worship music cliché s.
Track Listing
I Believe in You

If I Don't Bring You Glory

Invincible

Almighty God

Great God

For Your Glory

You Are the Holy One

First Love

King of Glory

Land of the Living

Nothing Left of Me

Your Love Reigns

Capture Me Again
Piano-based worship leader Joel Engle says he has wrestled with numerous trials in the two years after his national debut Made for Worship—loss of loved ones, emotional stress from the creative process, financial burdens from failed business decisions. But suffering has a way of sparking productivity, and the Oklahoma native has since written two books and forty songs amidst personal storms, leading to his follow-up I Believe in You.
Indeed, Engle's best songs seem to come from the hard times which force him to write from the heart. "First Love" is one example—Engle infuses more of his self in the lyricism, making the simplistic pop more original but no less relatable. "Your Love Reigns" and the beautiful piano ballad "Capture Me Again" work similarly well, as does the MercyMe-styled title track, a confession of faith inspired by John 1. Worshipful rocker "For Your Glory" was selected as the 2006 theme song for the Fellowship of Christian Athletes. And the album benefits from two remakes songs from past albums: "You Are the Holy One" (previously covered by Sonicflood) and "Nothing Left of Me."
But more often than not, Engle's songs offer little in creative substance, musically or lyrically. "O Great God" is his love song to the Almighty, but it relies almost wholly on Psalm excerpts and worship cliché s. The driving "Invincible" tries to focus on a different aspect of God's being, but ultimately becomes a routine song about his sovereignty: "We stand in awe in this place … We give all our praise to you … You never change … From age to age you stay the same …" Etcetera, etcetera.
The album is an overall improvement on Made for Worship, but Engle's writing and music lacks the immediacy and distinctiveness of better worship artists like Chris Tomlin, Matt Redman, and Charlie Hall. Those who tend to enjoy all worship music for the sake of worship may appreciate this, but more discerning tastes should probably pass.
Copyright © Christian Music Today. Click for reprint information.