I Cry Holy
reviewed by Russ Breimeier

Copyright Christianity Today International

2007

1 Jul

COMMENTS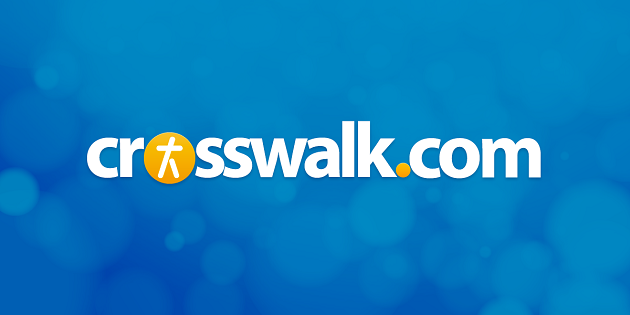 Sounds like … the classic, though dated sounding, inspirational pop of Steve Green, Wayne Watson, and Michael English, with a worshipful focus somewhat comparable to Travis Cottrell or Daniel Kirkley.
At a glance … Jernigan is a gifted vocalist and worship writer, but there's no knack for style, variation, or imagination to be found on this predictable and ballad-heavy album of new songs.
Track Listing
Let Us Rejoice

Our God Is Mighty

I Will Sing

You Are My King

I Cry Holy

See the Lamb

Mercy Me

Beautiful

I've Waited a Lifetime

I Want to Be Free

I Will Magnify

You Are the Strength of My Life

This Day
I Cry Holy represents the first studio album of new material from Dennis Jernigan in over five years, aside from various retrospectives and live recordings releasing in the interim. But hopefully by now Jernigan is a familiar name, considering that he's been making Christian music for more than 20 years, with his worship anthem "You Are My All in All" still regularly appearing in CCLI's list of Top 25 most performed songs in the church.
Things begin promisingly enough with the upbeat and contemporary "Let Us Rejoice" (derived from Psalm 118) and the smooth, funky jazz shuffle of "Our God Is Mighty." But things take a quick turn for the worse with "I Will Sing," a tacky pop-reggae number that resembles bad karaoke.
From there, Jernigan offers six consecutive sweepy and sleepy inspirational ballads that generally sound alike, starting quietly with piano before building to the string-drenched finale. It might do the trick if you're into classic Steve Green or Wayne Watson, though all of these songs pretty much fit the same dull and predictable template, with no effort to provide nuance or variety. Such as adding saxophone, a nice touch in the ballad "I Will Magnify," only to become overused in two more ballads right after that. Why not mix it up more? Hence why the so-so rocker "I Want to Be Free" stands out like a desert oasis.
The frustrating part is Jernigan's potential for better. He has a fine voice, and moreover, he's a good corporate worship writer, meaning that he writes melodies easily grasped by a multi-generational congregation. Many of these songs would benefit from a musical facelift and work well in a standard church repertoire. But as an album, I Cry Holy comes across as woefully dated and out-of-touch with contemporary styles. Which isn't to say Jernigan needs to sound trendy, but there's a difference between vintage and obsolescence. He needs a producer or co-writer to help take his songwriting skills out of '80s inspirational pop and into the twenty-first century.
Copyright © Christian Music Today. Click for reprint information.