Fading West Continues Past The Edge of the Earth
Ed Cardinal

Crosswalk.com Contributing Writer

2015

20 Jan

COMMENTS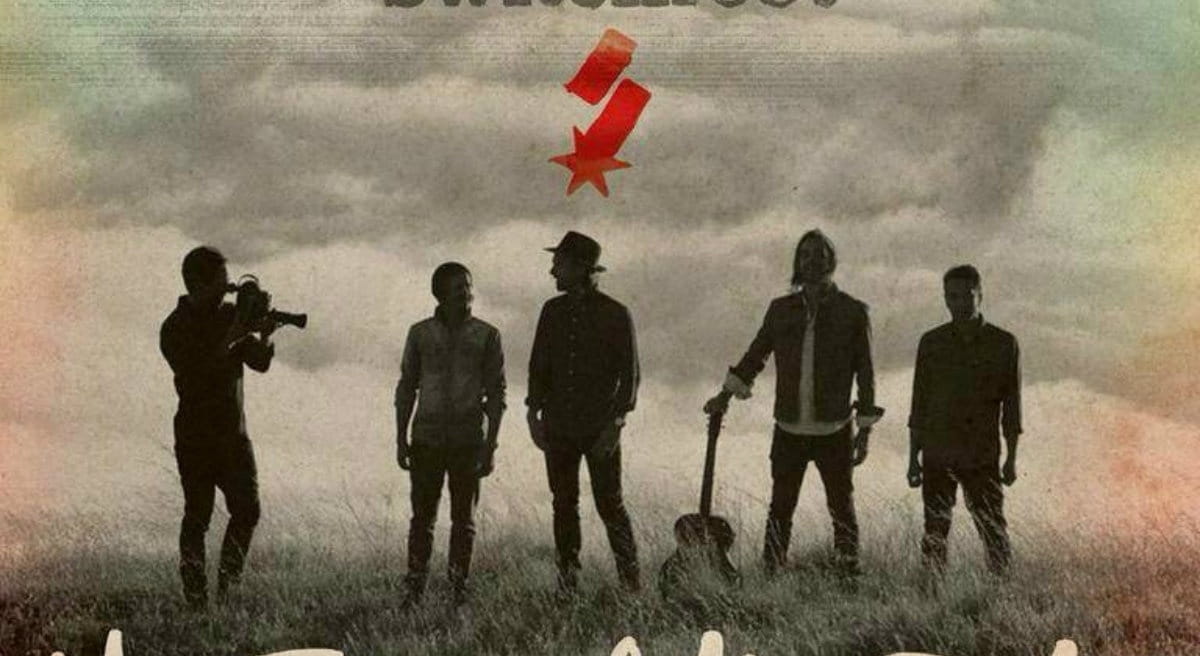 Artist: Switchfoot
Title: The Edge of the Earth (Unreleased Songs from the Film "Fading West")
Label: Atlantic

Hailed by critics and consumers, Switchfoot went on an especially creative tear with its 2014 album, Fading West, which added pop and world music influences to the '70s rock, '80s U2, and '90s grunge template that brought multi-platinum status in the 2000s. Informed by tours to Australia, Africa, and points in between, the record was birthed in tandem with a same-name documentary about the band's onstage performances and offstage interests. From those sessions, we now get The Edge of the Earth (Unreleased Songs from the Film "Fading West"), a seven-track EP of cutting room treasures rivaling many acts' first fruits.

That doesn't mean it isn't obvious why Switchfoot chose not to include these numbers on Fading West; they all have clear moments of indulgence and experimentation that don't speak to mass appeal, and sometimes you can sense where the band perhaps lost interest in making the song reach A-level heights. Nevertheless, it's no slight to the loyal followers who will relish having full versions of these tunes only sampled in the documentary film. There's no fading the essence of singer Jon Foreman's ever-thoughtful lyrics or his band mates' musical creativity—plenty of folks will be beside themselves over these b-sides.

The Edge of the Earth begins with "Fading West," a loose rocker with dizzy strings bringing to mind Jackson Browne and Revolver-era Beatles. A killer track, its ode-to-California theme narrows the audience. "Against the Voices" feels like Switchfoot channeling moody New Wave favorite The Fixx; cool keys and a piercing couplet—I start the day against the voices / the ones that tell me I'm wrong—ultimately overcome the song's middling middle section. The funky apocalyptic vibe of "Skin and Bones" is the least compelling moment despite another fine line: I'm not afraid to doubt / I'm afraid to believe.

Over cool waves of swelling piano, bassist Tim Foreman makes his singing debut on "What It Costs," a darkening account of love lost. "Slow Down My Heartbeat" pulsates like an electronic dream, an exercise in spaced out jamming and poetry slamming that Radiohead would appreciate. "Liberty" is more spiritually outspoken—Mine is an odyssey of grace / Only you can free my soul—and radio friendly, a surprising backburner occupant. Finally, the melodically charged title piece journeys from lone ukulele to complete Switchfoot anthem mode.

Don't mistake The Edge of the Earth as a throwaway set. Play it for keeps.
*Published 1/20/2015