I See Beautiful
reviewed by Russ Breimeier

Copyright Christianity Today International

2006

1 Aug

COMMENTS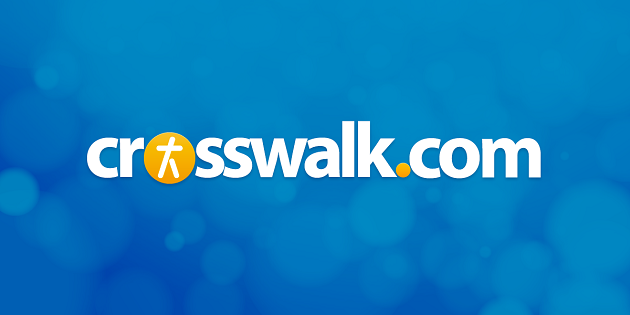 Sounds like … programmed dance-pop that falls between the stylized R&B of Janet Jackson, Beyoncé, or Kierra KiKi Sheard and the inspirational adult contemporary of Avalon, Natalie Grant, or Crystal Lewis
At a glance … praise for Tammy Trent's encouraging messages and energized R&B pop sound is diminished by so-so production and predictable arrangements
Track Listing
Real Life
I See Beautiful
Is This Love
Pray
I'm Not Listening
Rescue Me
Stop the World
At the Foot of the Cross
Forgive Me
Run Into the Arms of Love
Pray (The FloodZone Remix)
From her humble 1995 debut to her third release through Sparrow in 2000, Tammy Trent was on the up-and-up, enjoying considerable radio success with her energetic dance-pop sound and spunky outlook. That all came to a screeching halt when she lost her husband to a tragic diving accident while on vacation in Jamaica—the day before September 11, 2001. It's understandably taken time for Trent to cope with such loss, gradually learning to share her story through two books and regular tours with Women of Faith and REVOLVE.
At last comes I See Beautiful, Trent's first album in six years, which takes a couple of tracks to reflect on the memory of her husband ("Stop the World") and express her heart's lament to God ("Rescue Me"). But the rest of the album reflects a sunnier and more hopeful life perspective, like the title track's response to the beauty of creation. Instead of a somber ballad, "Pray" uses joyful dance-pop laced with hip-hop to offer gratitude for everyone who uplifted Trent in recent years.
It's a programmed pop style that might be too modern R&B/hip-hop for some of the target adult contemporary audience. Yet it's also sometimes too inspirational for serious R&B/hip-hop aficionados, especially the more predictable pop songs that close the album—including a cover of Kathryn Scott's "At the Foot of the Cross" that isn't as compelling as better renditions recorded in recent years. Fans of Avalon and Crystal Lewis will feel right at home, though the production quality is not the same caliber, and Trent's little urban whispers ("Uh huh … yeah … wow") feel forced.
Still, credit Trent with staying true to herself, favoring a relatively unique dance-pop sound that breaks from the usual Christian AC mold. The album will unquestionably appeal to the core audience moved by her testimony, but I for one can't help but wonder how it might have fared under the guidance of Warryn Campbell (Mary Mary), PAJAM (Kierra KiKi Sheard), or even Bernie Herms (Natalie Grant).
Copyright © Christian Music Today. Click for reprint information.