Identity
reviewed by Andree Farias

Copyright Christianity Today International

2005

1 Jan

COMMENTS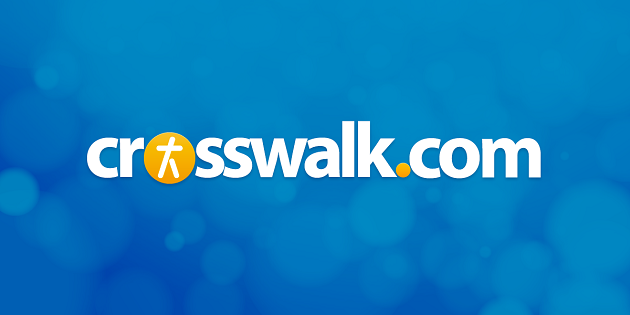 Sounds like … in-your-face, melodic Christian rock in the vein of By the Tree and Jeremy Camp's harder-edged moments, plus the vertical slant of Seven Places and BDA.
At a glance … Grand Prize's debut is a bit too indistinguishable in the realm of Christian rock to award them anything more than an honorable mention.
Track Listing
It's Not Over
Break Me
To See You
Point of View
King of Kings
Like I Never Did
You Are Wonderful
I'm Waiting
Shepherd of My Soul
Your Love Will Never Fade
I Remember
Even before she heard their music, Jaci Velasquez was impressed with Grand Prize. After meeting a few of the band's members, Velasquez, who spearheads A'postrophe Records, says she "got to know their hearts and thought, So now, what do they sound like, and can they sing?" Once she heard their music, she decided to sign the Idaho-based foursome to A'postrophe, a new independent label she recently founded.
The band says they were reluctant to abandon their "indie" status, and, in many ways, Identity still feels like an indie record. Many of the record's faux pas—a first half that rocks, and a second one that mellows out noticeably; worshipful lyrics that aren't necessarily innovative; routine yet eager musicianship—seem almost intentional, as if the band has no qualms with indulging in them. This could backfire on them, as there's already a well-established legion of Christian rock pundits doing similarly styled songs and vying for the same attention Grand Prize is aiming for.
Still, what they lack in sophistication they make up in raw energy and conviction—vocalist Luke Caldwell means every word he sings, and the band tags along with equal confidence. The results are sometimes melodic ("You Are Wonderful," "I Remember"), occasionally rollicking ("It's Not Over"), and sporadically anthemic ("King of Kings"), but rarely do they hover past the songs' most obvious point of reference: many other pop/rock bands before them. It's okay for a first effort, but not enough to hit the jackpot or cement the band's definitive Identity.