If You Want Me To: The Best of Ginny Owens
reviewed by Russ Breimeier

Copyright Christianity Today International

2006

1 Aug

COMMENTS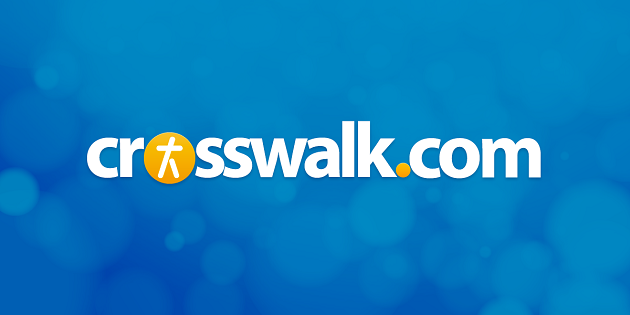 Sounds like … soulful modern pop reminiscent of Jonatha Brooke and Nelly Furtado, combined with piano-based adult contemporary resembling Nichole Nordeman, Sara Groves, Anna Nalick, and Amy Grant
At a glance … there's no denying the talent of Ginny Owens, but this premature and uneven best-of collection inexplicably leaves out some key tracks without offering enough incentive for longtime fans
Track Listing
Free
I Am
Ginny's Story
If You Want Me To (A Night at Rocketown)
Remember Me (w/ Mark Schultz)
I Wanna Be Moved
Wonderful Wonder (new version)
Something More
Call Me Beautiful
Fellow Traveler
40 (w/ Apt.Core)
Live Once
Open Arms
Ginny Owens has enjoyed a respectable career so far with three Gospel Music Awards, a string of radio hits, and overall critical acclaim. Thus, a greatest hits collection isn't out of the question, though it's only been seven years, four albums, a live recording, and an acoustic EP since her 1999 debut. There's still no denying the strength of this songwriter's material, evidenced by well-written soulful modern pop essentials like "I Am," "I Wanna Be Moved," "Live Once," and "Something More."
Why then does If You Want Me To: The Best of Ginny Owens feel so uneven? Well, considering how few bonafide radio hits she's had, you would think the collection would include all three of her No. 1's. "Free" is at least present, but her signature song—the title track—is represented by a live rendition from the A Night in Rocketown album that seems out of place here. And the absence of Owens's inspirational No. 1 "I Am Nothing" is simply inexcusable, though the album also misses lesser radio singles like "With Me."
Owens enjoyably resembles Amy Grant on the funky new track "Open Arms," and a new, more produced version of "Wonderful Wonder" is pleasant, though somewhat unnecessary. Too bad the collection doesn't include "Let Them Hear," the one original track from Owens's out-of-print BluEPrint EP, and there are at least a dozen other tracks that could have been culled from projects outside her catalog. The playlist rightly features the ultra-cool cover of U2's "40" with Apt.Core, which did in fact receive airplay. But as memorable as Owens's contribution to Mark Schultz's "Remember Me" is, how odd to include a song on a hits album for a harmony vocal.
A bonus DVD with live material might entice some, but this premature collection relies on songs that fans undoubtedly own at least once already between the original albums, the live disc, and the acoustic EP. For such a great talent, I wouldn't hesitate recommending Owens' individual albums instead of this disappointingly mediocre and incomplete collection.
Copyright © Christian Music Today. Click for reprint information.