I'll Say Yes
reviewed by Andree Farias

Copyright Christianity Today International

2008

1 Jan

COMMENTS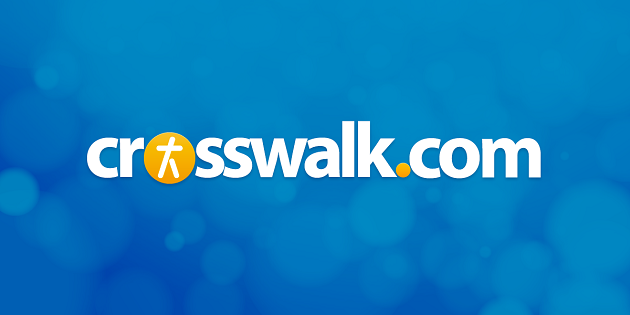 Sounds like … choral gospel-pop like only the Brooklyn Tabernacle Choir can deliver, plus the church stylings of Kurt Carr, Andrae Crouch, Larnelle Harris
At a glance … Several ballads overstay their welcome, but I'll Say Yes continues to offer exactly what congregants have come to expect from the acclaimed 300-member choir
Track Listing
Holy Is the Lord
O How I Love the Name
Hallelujah You're Worthy
I Never Lost My Praise
We Fill the Sanctuary
The Lord Thy God
I Adore You
I'll Say Yes
Spirit Fall Down
I Need You Once Again
Hallelujah to the King
Bless Your Name Forevermore
Worthy Is the Lamb
The Brooklyn Tabernacle Choir's list of accomplishments reads like a publicist's dream. With 26 albums, 6 Grammys, 7 Dove Awards, and more than 4 million discs sold, they're not only one of the most decorated choirs in Christian and gospel music—and one of the most decorated artists, period.
Two key elements to the choir's success are their multiethnic makeup and pop inclinations. At its core, it's a gospel choir, but its cosmopolitan membership, polished sound, orchestral elements, and easy-to-learn worship lyrics have made it a favorite among listeners who aren't drawn to more raw and melismatic traditional gospel.
I'll Say Yes, the Brooklyn Tab's first for Integrity music, keeps all of these ingredients intact and unfolds as expected to churchgoers familiar with their past work. Choir director Carol Cymbala is a church-music purist, so she makes sure to keep the songs as grand, repetitive, and straightforward as possible—no surprises whatsoever, including covers of Chris Tomlin's "Holy Is the Lord" and Darlene Zschech's "Worthy Is the Lamb."
The choir's duties have always been split between special music ensemble ("I Need You Once Again," the Kurt Carr original "I Never Lost My Praise") and straightforward worship leading ("O How I Love the Name," "Hallelujah You're Worthy"). Both facets have a place within the church, but it's when the choir leads the worshipers that the singers truly shine, particularly the Latinized "We Fill the Sanctuary" and the Larnelle-styled "Hallelujah to the King."
This explosiveness offsets the more expansive, drawn-out arrangements. At 13 songs and 71 minutes, I'll Say Yes tends to overstay its welcome, particularly during the ballads. It's still an opulent, well-performed collection, even if best enjoyed in small doses.
Copyright © Christian Music Today. Click for reprint information.