Illuminate
reviewed by Russ Breimeier

Copyright Christianity Today International

2001

1 Jan

COMMENTS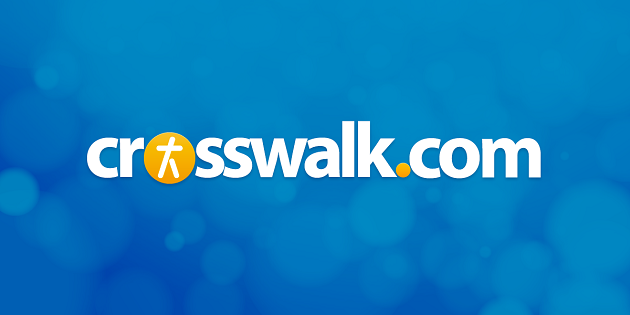 Sounds like … inspirational/adult contemporary vocal pop that sounds just like groups Avalon and Truth
At a Glance … you'll like this if you're a fan of the vocal-pop genre, or if you can appreciate Basix's vocal talents and heart for ministry more than the quality of their songs.
Basix is a Southern California-based vocal group consisting of three women and two men that was originally created in 1993 as a praise and worship team for a local church. All of the members offer vocal experience, ranging from theater performances to soundtracks and session work. I would best describe the group as a more ministry-focused Avalon, or a post-college version of Truth. Illuminate doesn't quite have the big production and sound of an Avalon album, but the members of Basix certainly aren't lacking in talent. All five members (Tom Larson, Shelli Marsh, Nancy Andeel, Jud Shelton, and Keri Payne) can belt one out with the best of them, and their vocal blend is often very good.
I only have one problem with Basix, but it's a significant one. Many of their songs are cheesy and bland, the sort of inspirational pop you've heard hundreds of times before—the same kind of music you'd expect in a second-rate Broadway production. Like Avalon, Basix's music ranges from syrupy power ballads to upbeat, programmed dance pop. Though Basix doesn't write their own material, they do choose what they sing. Unfortunately, there's nothing here that distinguishes itself as good art. Avalon and Point of Grace do this kind of music all the time—and though it would be completely false to say those groups do it better than Basix, the songs and production are much better. Sadly, this kind of music relies on songwriting and glossy production—and these things cost money.
The worst example on Illuminate is the ballad "She Doesn't Know Jesus." The song tries to boil down a lot of today's problems and our sinful nature into the song title. The verses tell the stories of a prostitute and a young woman having an abortion to illustrate a need for Jesus in our lives. Though I appreciate the sentiments, it's a gooey power ballad that doesn't match the lyrical content. Regardless of whether or not you feel this song is an oversimplification of the world's problems, the song loses credibility because it sounds like "We Are the World."
Likewise, "He Wore the Thorns" is another pop songs that capsulizes what Christ did for us on the cross. But again, the music is extremely predictable power pop. Basix needs to find more than pretty pop songs with nice Christian messages; they really need well-written pretty pop songs with intelligent, heartfelt lyrics to match.
I don't want to criticize Basix too much, because their music career seems to be more ministry focused than others (I base that on the group's continued commitment to minister to churches around the country). This is a group that could probably pursue something "bigger and better" in Christian music—something similar to Avalon's approach. As I've said about other artists out there, not everyone is called to be Point of Grace in Christian music. There are lots of opportunities to keep it simple and focus on ministering to churches. If that is Basix's long-term goal, then I applaud what they're doing. So although I didn't find much of Illuminate to be very memorable, you may want to consider giving it a listen if you enjoy groups such as Avalon, Truth, 4Him, and Point of Grace