Imprint
reviewed by Andy Argyrakis

Copyright Christianity Today International

2005

1 Jan

COMMENTS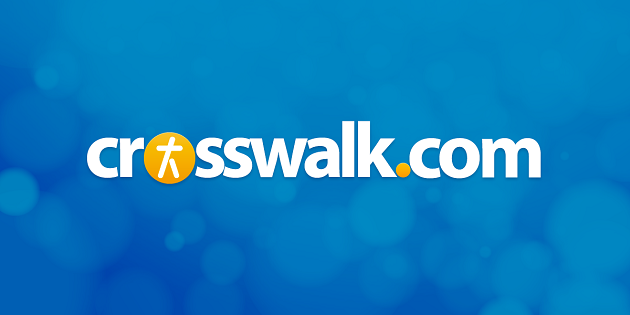 Sounds like … singer/songwriter pop along the lines of newcomers Warren Barfield, Joe Rogness and Howie Day with hints of Steven Curtis Chapman and John Mayer.
At a glance … the inaugural release on Jaci Velasquez's record label has some inviting lyrics and catchy beats, but it's regrettably bland and generic.
Track Listing
Lately
Old Man in New York
Sooner or Later
Learning How to Love
Wipe Away the Tears
Extra Ordinary Day
Will You Love Me Then
On and On
Broke My Bones
Finding My Way
God Bless the World
As a newly married man and worship leader at his local church, Michael Cook was perfectly satisfied with pursuing his artistic ambitions on the side. But then Christian pop/Latin superstar Jaci Velasquez got ahold of Cook's demo and invited him on her 2003 Unspoken tour as an opening act-and later signed the 24-year-old to her very own A'Postrophe Records, lining him up with several key collaborators.
Produced by Pete Orta, Imprint is generally cheery and inviting, but it's ultimately generic and predictable Christian pop. The disappointments are evident from the get go as the upbeat but uninteresting "Lately" greets listeners with Cook's average coffeehouse arrangements and smooth pop pipes. Other brisk but middle-of-the-road examples include "Sooner or Later" and "On and On," both of which would fit right alongside the likes of Warren Barfield or Jadon Lavik, though they too fail to distinguish Cook as a unique artist. Ballads like "Learning How To Love" and "Will You Love Me Then" are equally lackluster, which despite having clean production, are clichéd and typical in every facet of their presentation.
That's not to say there isn't potential in Cook both as a performer and songwriter. "Old Man In New York," the disc's strongest piece, is a detailed narrative about characters roaming the Big Apple, comparable to Don Henley's "New York Minute." That track, and the incredibly frank "Broke My Bones" (about falling away from faith as a teenager), hint that Cook has potential as a heartfelt troubadour, but could certainly gain from more adventurous music and production.