In a Perfect World
reviewed by Andy Argyrakis

Copyright Christianity Today International

2001

1 Jan

COMMENTS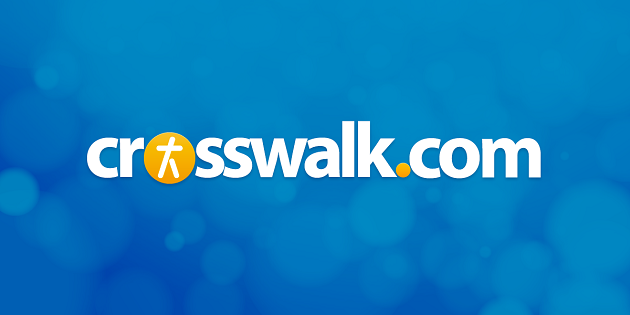 Sounds like … hardcore rock mixed with rap and hip-hop elements (think Incubus meets Kid Rock)
At a Glance … .rod Laver shows a lot of growth from their independent days, incorporating additional elements in their music that work well most of the time.
Fans of the underground hardcore rock scene over the last few years are certainly familiar, and most likely in love with .rod Laver. Since joining forces three years ago under the name shared by the famous Australian tennis player, the band has released three independent albums and has seen their concert venues build from small coffee houses to respectable clubs to giant festivals. Perhaps their growth stems from playing nearly two hundred shows a year.
On their major label debut, In a Perfect World, it's clear the band hopes to keep the fans they've always had fervent, while roping in those who may not be familiar with their work. Anyone who knew the .rod Laver of the past can attest to their raw intensity and commanding stage presence. I'm pleased to report that this batch of songs seem like they'll translate to the stage perfectly. In fact, some of their raw kinks have even been ironed out and replaced with a bit of urban influence, thanks in part to the production of Andre Wahl (Project 86, Kittie, Luti-Kriss).
Like Project 86 or East West, .rod Laver comes straight out of the starting blocks with head-banging hardcore on "Janet." Vocalist Rudy Nielsen's screams are boisterous, yet surprisingly intelligible as he sings to the blistering chaos generated by his bandmates. The group led with this track because the members feel it's their anthem, and they want the true message to come out, rather than a misinterpretation. "It's not a 'we can't wait to go to heaven anthem,'" Rudy says. "It's more about how I want to be able to yell from the mountaintops or from the sidewalks, the stage, or one on one. I want to be able to share my faith."
The group seems very sincere about their words, and the fact that their sound holds up and varies throughout the album adds credibility to their intent. "436" gives encouragement to teens struggling with self-esteem, reminding them that the marketed images they see through various media streams are merely airbrushed lies. Nielsen snarls his words throughout the verses while the choruses have a somewhat melodic feel. The band plays along, trading fireballs of heavy guitar blasts and explosive drum beats.
.rod Laver incorporates some rhythm-and-blues undertones into tracks such as "My Color Rose," "Time Pieces," and "Epic." The first has a funk-inspired bass line with smooth, easy vocals. The second doesn't work as well for the band, with the rap-styled vocals bearing an awkward resemblance to Eminem. However, the message is worth checking out: Though the group's getting older, they're still trying to follow their dreams and God's plan. The group's version of "Epic," originally performed by Faith No More (a group that came of age in the late-'80s pre-grunge rock movement) also lacks a robust flavor. Nielsen struggles to match the rap/ rock infusion successfully achieved by Faith No More vocalist Mike Patton, while the band doesn't quite reach the infectious pinnacle of sound found on the original version.
But the group bounces back to close out the album with an acoustic ballad titled "Two Karats." Like P.O.D.'s "Thinking About Forever" or Staind's "It's Been Awhile," "Two Karats" shows that .rod Laver can make just as much of a statement with a lot less volume than their other songs. The song sheds light on the stinging feelings of defeat brought on when a desirable relationship takes a turn for the worse. Once again, the group relates to their teenage fan base, capturing the sadness that comes from disappointment while encouraging listeners to pick up the pieces and wait for God's best in their life.
In a Perfect World may not be perfection all the way through, but it provides glimpses of excellence within the group's main genre. The fact that .rod Laver lets their soulful influences shine through here and there and then unplug for their final ballad shows a bit more variety than some of their peers. Having that extra bit of artistry can only help drive the band's message home to a demographic eager to hear the hottest heavy sounds.