In a Welcome Field
reviewed by Russ Breimeier

Copyright Christianity Today International

2001

1 Jan

COMMENTS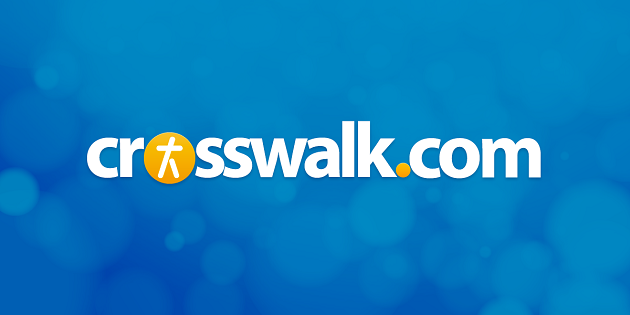 Many listeners may be unaware that Fernando Ortega's career as an artist reaches much further back than his national debut on Myrrh records in 1997—This Bright Hour. In fact, Fernando's got a handful of albums that date back to the early '90s. So it should come as no surprise that an enterprising record label would eventually re-release these works, especially because they're as good as anything Fernando has ever done. That's why Fernando's first release on Urgent Records, In a Welcome Field, is now widely available via Discovery House Music.
What will immediately catch the ears of Fernando's fans is the heavier production style. Featuring lots of synthesizers, pop electric guitar solos, and a lot of reverb effects, there is a definite early '90s Christian pop feel to this album. If you don't know what I mean, this album often reminded me of two of Rich Mullins' albums—Never Picture Perfect and The World As Best As I Remember It. For an artist whose music redefines understatement for some people, the synthesizers and electric guitars may seem almost bombastic to Fernando's style.
Don't let the instrumentation sway you. In a Welcome Field may be less mellow than Fernando's more well-known recording, but it's still Fernando Ortega and his brand of worshipful adult contemporary. Most of the songs are still co-written by Fernando, as well as his long-time friend, producer, and collaborator John Andrew Schreiner. I particularly liked the title track (a retelling of the sower and seeds parable) and the powerful "Till I Reach My Home" with it's building arrangement, including a pipe organ. There's even the usual Fernando rearrangement of a classic American folk hymn, in this case "Lord, I Want to Be Like Jesus." In a Welcome Field certainly doesn't sound like a new album, so it's unlikely to win any new fans to Fernando's music. But the album's production does hold up well for a ten-year-old recording, and fans of Fernando Ortega's music should not pass up this opportunity to check out the gifted artist's earlier works.