In Case You Missed It ... And Then Some
reviewed by Russ Breimeier

Copyright Christianity Today International

2001

1 Jan

COMMENTS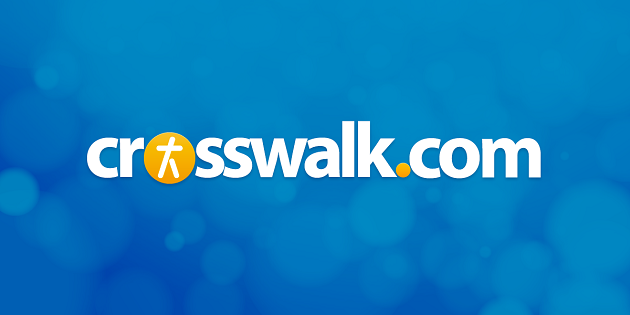 Is it a greatest-hits album? A tribute project? A new artist sampler? How about all of the above? The F. Hammond Music Series is a new venture between veteran Gospel recording artist Fred Hammond and his record label, Verity Records. The goal is to feature the newest and most cutting-edge urban praise and worship artists performing today. In Case You Missed It … And Then Some features new arrangements and mixes of Fred's past hits, including those from his days with the group Commissioned, performed by various artists. The album also features some new Fred Hammond material performed by artists on his new label. The project allows Fred to display his talents as singer, songwriter, musician, producer, impresario, and A&R executive—and he succeeds in every one of those roles.
There are so many good tracks, and 72 minutes worth of them that run the gamut from worshipful ballads to funky R&B to full-out Gospel-rock, it's difficult to single out a few. "Love U With the Rest of My Life" is a terrific opener, featuring the lead vocals of Charles Laster and Candace Laster-Jones. There's a thrilling remake of "Let Me Tell It" by Fred Hammond and Keith Staten (a good example of how this album is able to reinterpret Fred's classics for a whole new generation of listeners). Pay special attention to Joann Rosario on "More, More, More," a great new worship song from Fred. Joann delivers a terrific performance (in both English and Spanish), and it's likely she'll be the next release for the F. Hammond Music Series. Another future artist on the new label is The Singletons, a multi-talented family of eight who perform the funky R&B "Pour Out Your Holy Spirit" (another new song from Fred Hammond). Shea Norman is yet another future F. Hammond Music Series artist, and his soft, jazzy Gospel performance of "My Heart Depends On You" reminded me of some of Stevie Wonder's earlier works. I hate to stop the track by track highlights, but there are simply too many artists and highlights to list in a review of reasonable length. The songs are almost all terrific, thanks to worshipful lyrics, smartly written music, skillful musicianship, and terrific performances by the vocalists.
Just about every musician shines on this album, and it truly is a team effort. In my opinion, the two musicians who stand out most are Fred—with his groovy bass work—and Tommie Walker's—with his keyboard and drum programming (note: this is not the same guy as worship leader Tommy Walker). The album is skillfully produced, cutting edge, and never cheesy. It's not your usual gospel … nor your usual urban gospel (read: loud), because it's such a wonderfully eclectic album. There are many soft, beautiful moments to vary the pace. We're talking about music in the same league as Kirk Franklin's albums, though that's hardly a surprise to fans of Fred Hammond's past work. In Case You Missed It … And Then Some is a truly exciting "urban worship" album that musically stimulates the ear and spiritually stimulates the heart.