In Christ Alone
reviewed by Russ Breimeier

Copyright Christianity Today International

2008

1 Mar

COMMENTS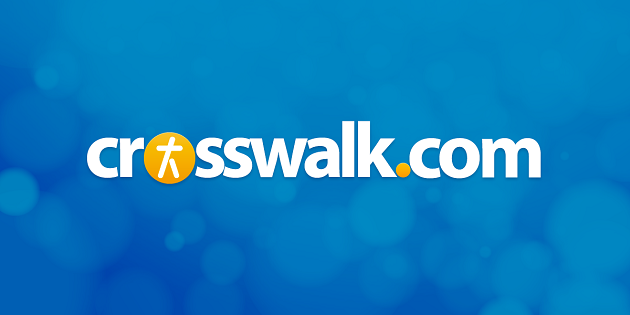 Sounds like … Bethany Dillon and Sanctus Real frontman Matt Hammitt singing inventive alt-pop arrangements of modern hymns by Keith Getty, Stuart Townend, Vicky Beeching, Tim Hughes, Matt Maher, Martin Smith, and others
At a glance … those looking for more originality and lyrical depth in modern worship might enjoy this unusually crafted collection of modern hymns set to alternative pop arrangements and sung by Bethany Dillon and Matt Hammitt
Track Listing
Clinging to the Cross
In Christ Alone
Jesus Is Lord
Joy Has Dawned
O Church Arise
God of Justice
On the Third Day
The Power of the Cross
Adoration
How Deep the Father's Love For Us
In the Cross Alone I Glory
The Wonder of the Cross
Though it seems derivative on the surface, In Christ Alone: Modern Hymns of Worship is actually one of the strangest, most inventive worship albums I've heard in a long time. And that's saying something for a title that needlessly reminds us these are hymns of worship (as opposed to what?).
The "modern hymns" themselves were all written in the last five years as part of the new hymn-writing movement spearheaded by Keith Getty and Stuart Townend. Their two best-known songs—"How Deep the Father's Love for Us" and the title track—are also the two most familiar here, with other contributions coming from Tim Hughes, Vicky Beeching, Martin Smith (Delirious), up-and-comer Matt Maher, and others. Thus the album features songs that aren't overplayed, with worshipful lyrics more poetic than hackneyed. A modern day "Onward Christian Soldiers," Hughes' "God of Justice" is a wonderful call for social action—"Stepping forward, keep us from just singing/Move us into action/We must go." There's a bright celebratory feel to the Christmas anthem "Joy Has Dawned," while the Easter hymn "On the Third Day" offers loads of lyrical depth set to alternative pop.
Teen songstress Bethany Dillon and Sanctus Real frontman Matt Hammitt are the featured vocalists, alternating songs or harmonizing together while swapping verses. Though generally fine as two of the edgier singers from Sparrow Records, not every song suits their tone and style. The overall arty pop feel could have benefitted from additional vocalists like Rebecca St. James and Matthew West.
Credit for this project should really go to the imaginative arrangements and production of John Mark Painter, best known as half of '90s alternative rock duo Fleming & John (wife Fleming also contributes backing vocals). The album could have stayed safe within the stale confines of AC or inspirational pop, but Painter aims to be different, and generally succeeds. "In Christ Alone" is performed with simple stomp/clap percussion, droning strings, and horns, while the ballad "The Power of the Cross" is here as Brit rock, and the old-hymn feel of "In the Cross Alone I Glory" is colored with thick guitars and thunderous drums resembling Matt Redman and Peter Gabriel.
No, these arrangements aren't meant to be recreated in a church setting, and I imagine the radically different sound will fall outside of the average CCM fan's comfort zone. That said, this can't be classified as more of the same. It demonstrates the power of arrangement and lyricism in bringing fresh artistry to worship. As both a worship leader and a music lover, I find In Christ Alone fascinating.
Copyright © Christian Music Today. Click for reprint information.