In Like Flynn
reviewed by Andree Farias

Copyright Christianity Today International

2004

1 May

COMMENTS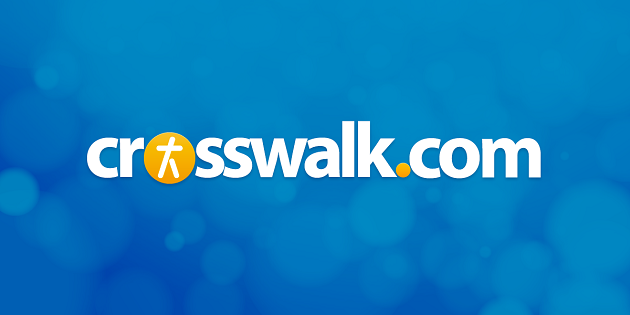 Sounds like … his L.A. Symphony friends' solo efforts (Joey The Jerk, Sharlok Poems, Pigeon John), with nods to other innovative emcees like Mos Def and Talib Kweli
At a glance … while Flynn's label debut is right on par with those of his colleagues, that in itself prevents him from standing out from the pack
Track Listing
Love Is Dead (when)
Superstar
'Til We Reach the Top
Get Up!
Nyquil
Triumph
Freaky Flow
Slow Murder
You Want It
It's Like That
High Speed Car Chase
In Like FLYNN
Push It Away
It's So Beautiful
Odyssey
Shut Up!
Flynn Adam Atkins, better known as the eloquent, unspoken leader of West coast conglomerate L.A. Symphony, is no stranger to flying solo. His official label debut, In Like Flynn, follows his indie projects Louder and Burnt Out. Hip-hop heads might notice that this record fits nicely within the continuum of LAS-related releases, since the production and lyrical conventions of In Like Flynn remain constant for the most part.
Beatwise, Flynn jumps all over the place, to mixed effects. On one hand, many of the rhythmic beds are quite refreshing and original: the electric guitar effect in the tail-end tag of "'Til We Reach the Top," the nocturnal, entrancing disco feel of "Nyquil," or the stripped down, handclap-driven "It's So Beautiful" all sound fresh. On the other, some of the beats feel recycled and/or reworked from previous albums: "Get Up!" seems like a toned-down rereading of "Here to Party," while "Slow Murder" rearranges and slows down "Broken Tape Decks" (off Call It What You Want) to make it a bit different. At times, Flynn even retreads some of the same elements that made his crew's The End is Now outing a tad grating: overabundance of synth-horns ("Odyssey," "Push It Away") and a proclivity towards dated Casio strings and bleeps ("Triumph," which almost feels like the superior "I Can't Have Her") that sound anything but "in."
Flynn appears more comfortable lyrically, whether he's offering inspiration ("It's So Beautiful"), having fun with his crew ("Freaky Flow"), or warning against a world that clamors for our attention ("Shut Up!"). Overall, it's an accurate representation of his scope as an emcee, regardless of the rhythmical conduits chosen.