In the Making ...
reviewed by Russ Breimeier

Copyright Christianity Today International

2008

1 Sep

COMMENTS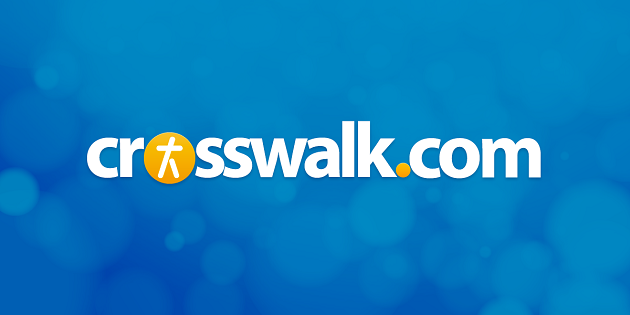 Sounds like … the power pop of bands like Mae, Sanctus Real, Jimmy Eat World, and Relient K, with several pared-down ballads resembling Copeland, Aqualung, and Sleeping at Last
At a glance … in an effort to become more relatable with their songwriting, Nevertheless softens and oversimplifies their power pop by relying heavily on ballads led by piano and acoustic guitar
Track Listing
Sleeping In
It's True
Cross My Heart
It's No Secret
Rest
I Needed This
Longshot
Augustine
Topics
When I'm Alone
I Found My Way Back Again
When Nevertheless released their debut in 2006, they were correctly pegged as a rocking power pop band through hit singles like "The Real" and "Live Like We're Alive." During their performances, however, they noted how audiences became quieter and seemed to connect more deeply with their lyrics during slower introspective songs like "Lover" and "O Child." So in an effort to make their music more poignant and purposeful, Nevertheless has softened their sound considerably for In the Making … , relying more heavily on piano and acoustic guitar.
The change is rather dramatic, leaving me to wonder if this is really what fans are expecting. Virtually half of the album is comprised of sensitive ballads, and we're not necessarily talking about an alternative, ambient style either—this is stripped down pop, plain and simple. But admittedly, it does allow the band to delve into more relational songwriting by generally addressing the emotional problems of teens ("Topics"), comforting a friend suffering from depression (the acoustic "Found My Way Back Again"), and responding to loss and loneliness ("When I'm Alone"). Also, the gentle piano-led "Rest" offers a soothing combo of music and lyric, paraphrasing Matthew 11:28, while "It's No Secret" uses acoustic guitar accompaniment to express our universal need for Jesus.
Not that this band has totally abandoned rock. Tracks like "Cross My Heart" and "I Needed This" are closer to the Nevertheless fans recognize, similar to the power pop of Sanctus Real, Jimmy Eat World, and a lighter version of Mae. Such songs are fine, but they don't really help set this band apart from countless other sound-alikes. "Sleeping In" does better by incorporating piano into the guitar rock for more texture. And "It's True" is far and away the best on the album, offering a marvelous blend of guitars, strings, and toms that's somewhat reminiscent of Radiohead and Travis with an exotic, arty Brit pop feel.
Nevertheless has another good album here, and it's admirable to see them trying to relate the love of God to the struggles of younger listeners. Unfortunately, In the Making … is not a great album, falling short of the work by similar bands out there that have a better handle on their musical identity. As the title of their sophomore album implies, Nevertheless is still in the process of becoming something better.
Copyright © Christian Music Today. Click for reprint information.