Indiana
reviewed by Russ Breimeier

Copyright Christianity Today International

2007

1 Jun

COMMENTS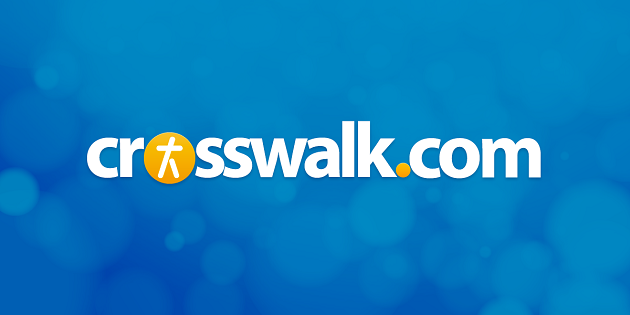 Sounds like … AC piano pop reminiscent of Gabe Dixon Band, Ben Folds, Mark Schultz, Scott Krippayne, and Gavin DeGraw.
At a glance … Indiana marks a very promising start for young singer/songwriter Jon McLaughlin, with thoughtful lyricism and an impressive piano pop style.
Track Listing
Industry

Beautiful Disaster

Just Give It Time

Already In

For You From Me

Human

Indiana

Anthem for American Teenagers

People

Proud Father

Praying to the Wrong God

Perfect

Until You Got Love
Things are off to a strong start for 24-year-old singer/songwriter Jon McLaughlin from Anderson, Indiana. After opening for the likes of O.A.R., Live, and Marc Broussard, his debut album (named for his home state) released to the mainstream last May. Plus, three of his songs have already appeared on soundtracks for the films Bridge to Terabithia, Georgia Rules, and Disney's upcoming Enchanted. He also happens to be a Christian, which is why Indiana is now releasing to the Christian market as well.
Much like his friend and tour mate Matt Wertz, McLaughlin offers subtle expressions of faith, but they still inform his broad spectrum of songwriting. "Industry" is essentially his prayer to remain faithful while working in the music biz ("This is me on my knees singing take it all from me"), and "Praying to the Wrong God" similarly wrestles with making an idol of temptation.
The relatively sophisticated sounding "Anthem for American Teenagers" shares McLaughlin's heart for missions while challenging a new generation to change the world. "Beautiful Disaster" is yet another song about self-image, while "Just Give It Time" offers a generic word of encouragement. But "Human" touches on how we all fall short of the mark and "People" hints at our need for hope and grace. Though Indiana has its share of love songs—including "Perfect," written specifically to McLaughlin's wife—"Until You Got Love" resembles 1 Corinthians 13 in tone.
All of this is delivered with impressive piano pop reminiscent of Ben Folds and Gabe Dixon crossed with Scott Krippayne and Mark Schultz—the piano runs in "People" and "Industry" would impress even Bruce Hornsby. It's a nice alternative to all the Jack Johnson and John Mayer copycats out there. Though some of the pop songs are as predictable as average Christian adult contemporary, the strong production values by Greg Wells (Rufus Wainwright, Natasha Bedingfield) and Jamie Houston (Jessica Simpson, Macy Gray) helps elevate it. McLaughlin's considerable skills shine, enough so to make you glad that he's using his talents to reach a broader audience.
(Note: Be aware that there are two version of Indiana available. The original mainstream release includes the song "Amelia's Missing" which contains the line, "How in the hell am I supposed to find the one that I love?" The Christian market release replaces that track with the ballad "Proud Father," a six-minute ballad about unconditional love that could be interpreted as a variation on "Well done, good and faithful servant.")
Copyright © Christian Music Today. Click for reprint information.