International Youth Dove Comments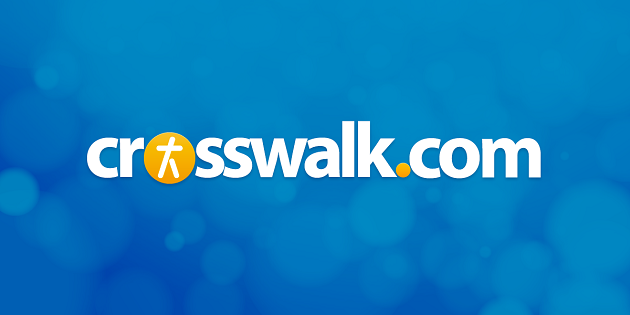 from www.intlyouth.com:
rec'd 1/27 @ 6:46pm
One editorial comment ...
As you know sometimes its much easier to sit back and "judge" or criticize what another ministry is or isn't doing. Of course we can all "do better".
In my opinion the Dove Awards has MANY areas for growth and exposure within the Christian community and to the world at large. Last year I strongly voiced my concerns with the organizers of the Dove Awards regarding some issues. I still feel it was a joke that the Dove Awards were aired at 10:00am on Easter Sunday Morning in the Los Angeles area (one of the largest TV markets in the world) - after all weren't most Christians in church at that time.
There have also been some questions about why some artists fall into some categories or were or were not nominated - but this is COMPLETELY the results of the voting members.
And then there is the whole issue of whether those serving the Kingdom through music should be glorified with awards and the "glitz" of it all.
Regardless ... the Dove Awards is the way to honor those doing a good service to the
Christian Music
Industry and is a form of outreach to the world. Prayerfully throughout, time the areas to be improved will be worked on constructively instead of outsiders tearing it down and being part of the problem. At IYM we want to be part of the solution and not the problem and will support The Gospel Music Association and the Dove Awards in any way we can (yes both the good and being patient with the not as good).
International Youth Ministries
Burbank, CA
Click here to return to the crosswalk.com Dove Awards Industry Comments page!