Introducing DeWayne Woods & When Singers Meet
reviewed by Andree Farias

Copyright Christianity Today International

2006

1 Oct

COMMENTS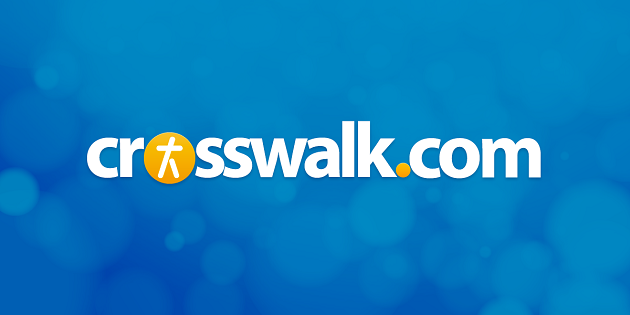 Sounds like … Donald Lawrence & the Tri-City Singers, Kirk Franklin & the Family, Myron Butler & Levi, and similar choral ensembles
At a glance … a noteworthy—if not a bit unvaried—debut, showcasing DeWayne Woods' knack for choral and contemporary gospel elements
Track Listing
Let Go
Made a Way
You Shall Reap
Strong Tower
DeWayne's Testimony
God Still Heals
Sunshine (feat. Candy West)
Bid Me to Come
You Mean the World to Me
I Wanna Be Where You Are
I Lift My Hands
(Bonus) God Is (feat. The Tri-City Singers)
Gospel music thrives on protégés. Israel Houghton graduated from Fred Hammond's Radical for Christ. Myron Butler learned at the feet of Kirk Franklin. Kierra "KiKi" Sheard was home-schooled by her mother, Karen Clark-Sheard. Newcomer DeWayne Woods isn't far behind, getting his education from not one, but two greats—John P. Kee and Donald Lawrence. The former gave Woods his first break, while the latter later welcomed him into the Tri-City Singers fold.
His debut, Introducing DeWayne Woods & When Singers Meet, is actually the first album to hail from Lawrence's own label, QuietWater Entertainment, in partnership with giant Zomba Gospel. It would be all too tempting to expect Woods to sound like Lawrence, but that would be a disservice to both artists. For one, Woods isn't nearly as diverse as Lawrence, although he does possess a dual preference for choral and contemporary gospel elements.
On the other hand, Woods is a dependable singer in his own right—unlike Lawrence, who fares better as a songwriter, producer and choir director than anything else—shining bright in the breathtaking "Let Go," a classic-in-the-making like no other. But as stirring and elegant as "Let Go" is, at the same time it exposes the album's biggest shortcoming, and that is its over-reliance on gospel ballads. Of Introducing's 12 tracks—one of them is a spoken-word testimony—eight of them are slow or semi-slow, inspirational numbers.
These are exceptionally produced, but they misrepresent Woods' age and talent (not to mention fashion sense; judging from the photos in the album's liner notes, I was expecting a Tonéx soundalike). "Strong Tower" and "God Is" pick up the pace and infuse some choral energy into the mix, but by the time they come on, the album is already too calm for its own good. But then again, this is only an introduction; time will tell if Woods can offer something of the caliber of those who taught him.
© Andree Farias, subject to licensing agreement with Christianity Today International. All rights reserved. Click for reprint information.