Iona -- Open Sky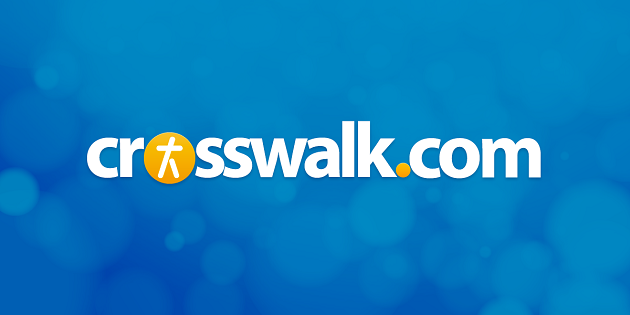 I find Iona's music to be almost timeless. While it has the quality of well-loved, venerable hymns, the instrumentals are fresh, creative and modern. Although I never seem to tire of the band's older albums, I was thrilled to learn they have released a new album in the U.S. market.
With
Open Sky,
the British group continues its tradition of exploring an aspect of the Christian heritage of the British Isles. Its creative instrumentation; atmospheric sounds; and poetic, memorable lyrics tell the story of St. Columba, a missionary who established a monastery on the island of Iona in 563 AD. Several songs are particularly lyrical, including
Wave After Wave,
which includes the lines "I witness the power, great mystery telling/In every moment, with every swelling wave/I feel the depth of your love and devotion/My heart like the bird that dives into this ocean blue."
Iona's previous album,
Beyond These Shores,
was a bit of a departure for the band, with more of a pop music feel. With
Open Sky,
the band returns to a format and style more like its successful
Journey Into the Morn.
Iona's many devoted fans won't be disappointed with
Open Sky.
I know it's an musical experience I'll be listening to and pondering for some time to come.
Grade: A
By Patty Rude