It's Later Than It's Ever Been
reviewed by Andy Argyrakis

Copyright Christianity Today International

2004

1 Sep

COMMENTS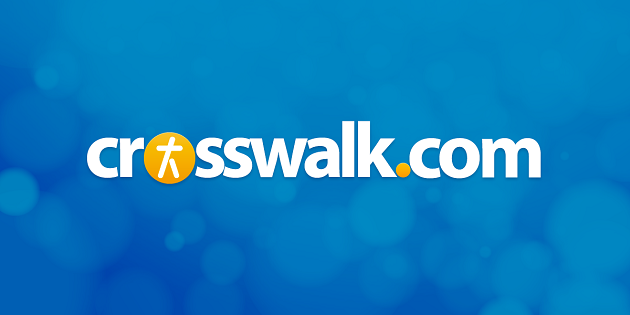 Sounds like … an inviting acoustic pop offering with some rougher tendencies, suitable for fans of Train, Sister Hazel, The Jayhawks or the more subdued side of Jeremy Camp.
At a glance … the vocals, instrumentation and songwriting are all pleasant and catchy, though there's nothing overly remarkable or incredibly different from past projects
Track Listing
The Truth Is Out
Show Me Who You Are
Upside Down
There on the Sun
Lay It Down
Here
A New Beginning
New to Me
We Will Continue
Love So Divine
Seven years ago, the acoustically tinged ForeFront act Smalltown Poets released its self-titled debut, known mostly for the hit "Prophet, Priest and King." Over the next few years, it would release two more projects, earn two Grammy and seven Dove nominations and rack up ten Top 10 radio singles. But then the group mysteriously disappeared, retreating to a break from the road and a time to get their personal lives back in order after the whirlwind rise. Though rumors of a reunion with a few new members surfaced more than a year ago, the Poets' return wasn't official until this fall's label switch and new album, It's Later Than It's Ever Been.
Moving to the alternatively focused BEC Recordings (Jeremy Camp, Seven Places) has given the group more freedom and allowed for a harder musical edge. Though they certainly take advantage of a more aggressive, plugged-in feel ("The Truth Is Out," "Upside Down," "New To Me"), many selections fall in line with the group's signature sound—like in the booming harmonies of "Lay It Down," the sparsely fitted "Show Me Who You Are" and the layered acoustic/electric guitar textures throughout "There on the Sun."
Although most of the cuts are catchy, enjoyable and radio worthy, there's not much to indicate noticeable growth for the band. As a result, It's Later falls into a "middle of the road" category, failing to truly push any sonic boundaries or poetic possibilities. Regardless, fans will be happy to have the gang back after such a long hiatus, and the project is consistent enough with past pleasantries to be fairly likeable.