It's Never Enough
reviewed by Andy Argyrakis

Copyright Christianity Today International

2004

1 Mar

COMMENTS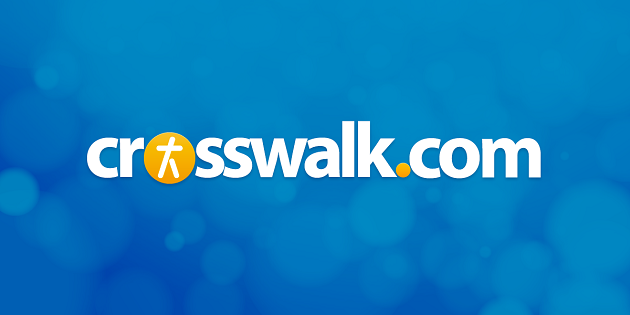 Sounds like … a cleaner modern pop/rock sound, reminiscent of Bleach or Weezer replaces Ace's usual punk traditions
At a glance … besides softening its sound, the departure of Ace's original guitarist and bassist has inspired themes of being stretched and shaped by God.
Track Listing
Ball & Chain
Anything
Jasmine
Make It Right
Seaside
Turn Round
My Defense
Helen Burns
Tempest
Hoping
Don't Do It Again
So Long
Having released a pair of albums on Tooth and Nail Records in the last four years and participating in the label's annual tour, Ace Troubleshooter has primarily built its fan base in the punk rock community. But the departure of its original guitarist and bassist forced lead singer/guitarist John Warne and drummer Josh Abbott to reassess the group's direction and explore a more melodic pop sound on It's Never Enough. Although expansion and growth is important, when it goes too far in a different direction, it can alienate longtime fans.
As the album opens with the less aggressive and more radio-intentioned "Ball & Chain," the band veers away from sounding like labelmates Slick Shoes and MxPx, leaning more toward the likes of power poppers Bleach. There's nothing glaringly wrong with this adjustment at face value, but "Don't Do It Again" and "My Defense" take on watered-down tones that could easily get lost in the pool of underground bands trying to find a wider audience. There are more pop/rock generics in "Jasmine" and "Make It Right," further dragged down by less-than-perfect vocals. The closest Ace gets to hitting its target are "Hope" and "Anything," both of which hint at the band's desire to regain its footing after so many years on the road while blending the new members into their base. Though Ace Troubleshooter stays afloat with It's Never Enough, here's hoping that next time they'll be more refined and original all across the board, keeping the desires of their faithful in mind.