It's Not Over
reviewed by LaTonya Taylor

Copyright Christianity Today International

2006

1 Jan

COMMENTS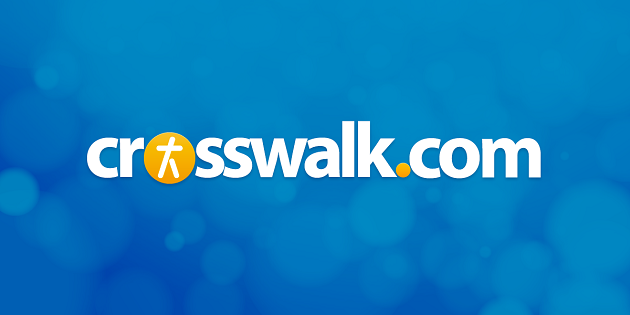 Sounds like … upbeat, contemporary praise and worship with a jazz-COGIC vibe for fans of Israel & New Breed, Witness and The Clark Sisters
At a glance … a bold step forward that includes the best elements of Clark Sheard's past work, It's Not Over indicates that she's better than ever.
Track Listing
Rejoice and Be Glad
I Never/You Brought the Sunshine
Authority
Favor
Show Me Your Glory
Medley: O the Glory of Your Presence
Medley: The Lord's Prayer/Worship Forever
Hallelujah
It's Not Over
Be Blessed
You Showed Me
A Living Testimony
It's Not Over bridges Karen Clark Sheard's past and future. It's her return to Word—the Clark Sisters' label during the 1980s—and her first album with producers Aaron Lindsey and Israel Houghton, following a successful partnership with Donald Lawrence. Sonically, it's a full-on transition into gospel-infused praise and worship with hints of old-school sanctified singing.
It's Not Over also includes three well-produced studio tracks, two produced by PAJAM, and one by Clark Sheard's son, J. Drew. Still, the live portion of the album could easily stand alone.
The CD maintains the live energy throughout, starting with the bass-driven P-W funk of "Rejoice and Be Glad," featuring several of Clark Sheard's trademark churchified jazz-libs. "I Never Will/You Brought the Sunshine" is a live gospel mash-up (Need proof? Hum "You Brought the Sunshine" over the beginning of the track, then pick it up again as Sheard swings lightly into the 1983 hit.).Other highlights include "Favor," incorporating Clark Sheard's vocal echo; the artfully arranged triple-medley in the middle of the album, which includes the COGIC (Church of God in Christ) praise-break "Hallelujah;" and "It's Not Over," reprised from 2002's Second Chance.
A strength of the album—not uncommon when Lindsey and Houghton are on hand—is that you can feel the live experience. Listen for the audience responding with worshipful shouts during "Oh the Glory." Hear their delight at Clark Sheard's vocal acrobatics. Note the musical director's "Shhhh" during a muted moment. Catch a background vocalist's stray riff. Try—and fail—to mute your own voice.
Copyright © Christian Music Today. Click for reprint information.