Jars Journal - 2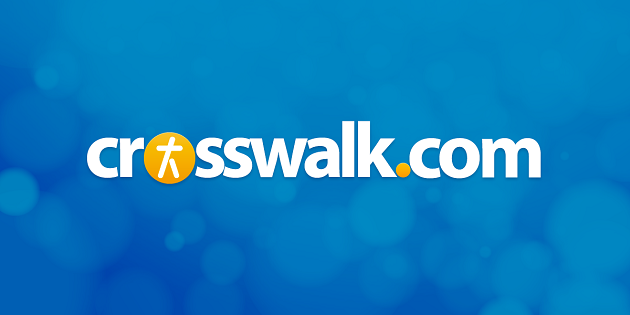 The Music Channel at crosswalk.com is pleased to be able to present exclusive journal entries from the Jars of Clay Fall Tour. The guys are currently on the road promoting their brand new project, If I Left The Zoo, and will be sending us weekly updates from the road. Keep coming back for the most recent entry!
Entry #3
Hey there people of the late 90's!
We hope you had a great Turkey Day. For each of us, it was wonderful. We got a lot of time to sit, eat, and watch football. It was restful and uneventful...much needed after the first half of this fall tour. After the stuffing, it was back out on the road. We've played a few shows in Philly, DC, Boston, and now find ourselves upon two shows in New Haven, CT and back in NYC, or the "Big Apple" as they call it in the "Biz." The shows have been great! We're having a fun time playing these venues - the audiences have been awesome, and from our end they are some of the best performances of the tour. It's a real treat to play some of these clubs.
We also find ourselves doing a lot of press in support of the new record while in NYC. We did GQ (had to wear a funny suit for that interview), Teen People, and a Launch Radio interview to name a few. Well, there were also a few random quotes for Cat Fancy, Horse and Rider, and National Review.
It's really busy, but we're enjoying the fruits of eight months labor on the album by laboring more, I guess. There are some regrets that our Puff Daddy remix of "Collide" was left off the record...but, there's always a next time! God bless you all in your search for the perfect Pad Thai.
Dan, Charlie, Stephen, Matt


To see the previous journal entries - click here!

Take me back to the Jars of Clay/crosswalk.com homepage!