Jessie Daniels
reviewed by Andree Farias

Copyright Christianity Today International

2006

1 Jun

COMMENTS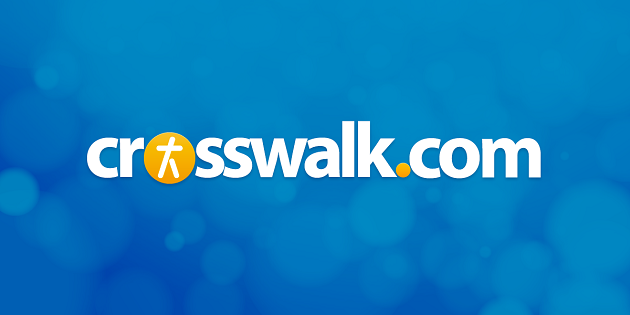 Sounds like … Avril Lavigne, Kelly Clarkson, Liz Phair, Krystal Meyers, and other delegates from the new guard in girlie pop/rock
At a glance … nothing you've never heard, but pop sensibility, strong sense of melody, unshakable hooks, and Daniels' credible voice make this a noteworthy debut
Track Listing
The Noise
Everyday
Hold Me Now
Next to You
What I Hear
Hello/Goodbye
Stand Out
What Happened to Me
I Will Wait for You
Letting Me Go
It's No Wonder
Hold Me Now (Remix)
Whatever happened to Avril Lavigne? However unwittingly, she changed the face of teen pop since first skating onto the scene in 2002 with her runaway debut Let Go, spawning a generation of clones and aspirants that have come and gone with little fanfare.
Four years later, Jessie Daniels' self-titled debut for independent Midas Records sounds an awful lot like that new breed of angst-ridden anti-pop Lavigne epitomized, minus the angst. Producer Scott Davis does a fine job of capturing the same brand of infectious, hook-laden alterna-crunch that's become synonymous with the ties-n-tanktop sk8r grrl. His work doesn't have much character—after all, it's all very… 2002—but he does give precedence to melody, pop songcraft, and Daniels' potent, believable voice.
Ah, the voice. Daniels may not be a pop diva ready-made for the American Idol franchise, but, like Lavigne or the new and improved Kelly Clarkson, she is a forceful, wailing powerhouse that actually demands you sit up and take notice. She yells, she soars, she self-harmonizes… whatever Daniels chooses to do with her pipes has a bold, defiant tone, yet she manages to hit every note pristinely and with ease. Other lesser Avril soundalikes through the years— Ashlee Simpson, Hilary Duff, ZOEgirl—either sounded bored, impotent, or like mere poseurs. Daniels, by contrast, sings the heck out of every word she intones (she co-wrote nearly every one of them, so she'd better).
This vocal conviction helps Daniels sell her material more effectively than the lyrical strength of the songs themselves, most of which consist of uncomplicated love songs to God, ideal for the teenaged set. If it makes any sense, Jessie Daniels is glossy teen-pop music at its most unrefined—not too distinct, but catchy and memorable enough to not be dismissed.
© Andree Farias, subject to licensing agreement with Christianity Today International. All rights reserved. Click for reprint information.