Jesus Is Coming
reviewed by Russ Breimeier

Copyright Christianity Today International

2007

1 May

COMMENTS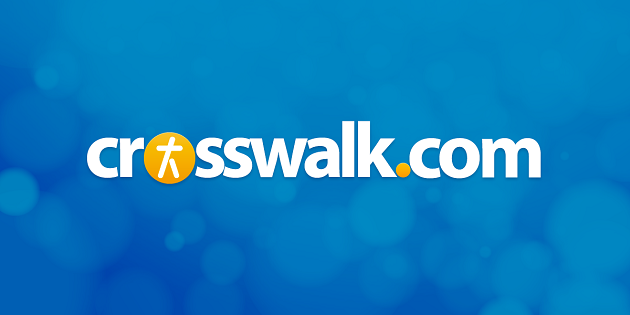 Sounds like … classic country, often with a '70s and '80s pop bent reminiscent of artists like Alabama, George Jones, and Kenny Rogers, as well as the fusion country-reggae of Jimmy Buffet.
At a glance … their AC approach to country sounds a little dated at times, but credit The Bellamy Brothers for coming up with a country album that's personable, meaningful, and charming in expressing Christian beliefs.
Track Listing
Drug Problem

Wings of the Wind

Lord Help Me Be the Kind of Person (My Dog Thinks I Am)

Grandma's God

Faith Came Back to Me

Spiritually Bankrupt

I Ain't Goin' to Hell

Old Hippie III (Saved)

Beautiful Night

You're the World

I'll Fly Away

Jesus Is Coming

Let Your Love Flow (gospel mix)
Over the last decade, veteran country artists like Randy Travis, Alan Jackson, and Alabama have gradually come around to recording their first gospel projects. Next to follow suit are The Bellamy Brothers, whom some call the most successful duo in country music (though that might be pre-Brooks & Dunn). After 30 years together and 48 albums (including compilations), Howard and David Bellamy now offer an album that fully reflects their faith.
But Jesus Is Coming isn't simply a collection of favorite hymns. It's about time someone like The Bellamys stepped forward to offer something more original. The autobiographical "Grandma's God" recounts their period of spiritual searching in the '60s before returning to Christ. If "Lord Help Me Be the Kind of Person (My Dog Thinks I Am)" looks familiar, it comes from a bumper sticker; even if the song doesn't delve into the metaphor as much as it could, what a great title for a sweetly prayerful notion. And the cute, clever single "Drug Problem" is not what you think, using "drug" as a verb to extol the virtues of faith and family: "I was drugged to church on Sunday mornings … I was drugged to the woodshed by my dad."
Hard to say how varying Christian perspectives will respond to the quirkiness of "Jesus Is Coming," following that phrase with "and boy is he pissed." The song is inspired by the idea that if Jesus was angry with the moneychangers in the temple, imagine what his reaction might be today.
This is very much a country album, but more of the early '80s kind—adult contemporary country like Alabama, George Jones, and Kenny Rogers. That's appropriate since it's when The Bellamy Brothers rose to prominence, but the sound (though well done) is less timeless and slightly more dated because of it. Still, "Faith Come Back to Me" favors classic gospel-country, while the cover of "I'll Fly Away" revisits the Bellamy's signature country-reggae fusion (as does the gospel mix of their first No.1 hit, "Let Your Love Flow"). Nice to hear a country music album expressing Christian faith in a way that's characteristic of the genre: personable, meaningful, and charming.
Copyright © Christian Music Today. Click for reprint information.