Jesus Is Re:mix
reviewed by Andree Farias

Copyright Christianity Today International

2007

1 Nov

COMMENTS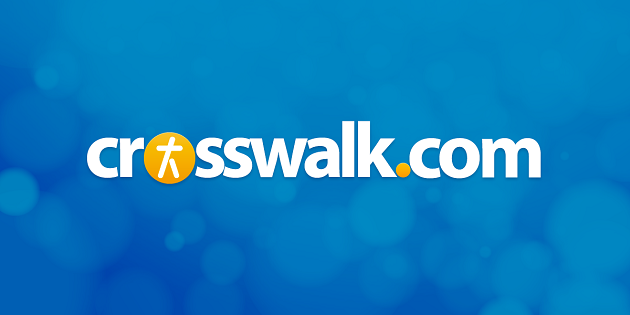 Sounds like … DJ Tiesto, BT, Chemical Brothers, Andy Hunter, and other experts in the fields of dance and electronica.
At a glance … the most atypical Hillsong album you'll ever hear, Jesus Is Re:Mix may very well be one of the most true-to-life electronica albums Christian music has seen.
Track Listing
Lord of All

Only One for Me

Let the Whole World

A New Day

Follow the Son

Till I See You

Where the Love Lasts

Above All

The Greatest Gift

How Great Is Our God

Saviour's Love

Jesus Is
It's not every day we see an album of praise music set to the sounds of dance, ambient, and electronica music. That's exactly what's offered with Jesus Is Re:Mix—a disc that takes all the songs from Hillsong London's 2006 disc and repurposes them into a hip collection of worshipful dance numbers. Projects by Andy Hunter and apt.core have attempted something similar in the past, but the minimal lyrics and strict focus on atmosphere usually sidelined people looking for something to sing along with.
What makes Re:Mix truly special is the logistics behind it. Unlike other remix albums, this one was inspired by a live album, which immediately poses a challenge to the knob-turners assigned to the task of combing through the master vocals to refashion them into dance anthems. To avoid the messiness of such process, the producers decided to redo the entire album from scratch, stripping the originals to their very skeleton and recording new vocals altogether.
The result is a completely different listening experience. If you're among those who enjoyed the original disc's Brit-pop and Euro-styled elements, wait until you hear "Lord of All" and "Only One for Me," two tracks that resemble their source material in name and melody alone. The outcome is both bohemian and multifaceted at once, dabbling in club, house, progressive trance, techno, 2-step, new wave, or a combination thereof.
These reinterpretations don't always hit the mark, especially when they trivialize otherwise stirring ballads ("Till I See You"). But when the mood is right, they're triumphs, including the breathtaking "Above All," the pop-leaning "The Greatest Gift" (featuring Matt Redman), and a cinematic, orchestrated finale where bombast and feel are more important than beats per minute. Overall, it's a cool project, and between the 66-minute running time and the $9.99 pricing, you truly get your money's worth.
© Andree Farias, subject to licensing agreement with Christianity Today International. All rights reserved. Click for reprint information.