John Davis
reviewed by Andy Argyrakis

Copyright Christianity Today International

2005

1 Mar

COMMENTS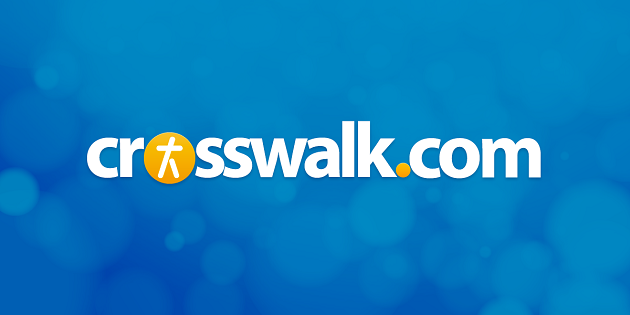 Sounds like … the power pop of his former group Superdrag meets the surfin' sounds of The Beach Boys, the experimental side of The Beatles and even a bit of Bob Dylan.
At a glance … after finding faith, Davis left his acclaimed mainstream band for an effective reverse crossover, strewn with rich melodies and lyrics about his conversion.
Track Listing
I Hear Your Voice
Salvation
Me & My Girl
Nothing Gets Me Down
Jesus Gonna Build Me a Home
The Kind of Heart
Have Mercy
Tear Me Apart
Stained Glass Window
Too Far Out
Lay Your Burden Down
Do You Know How Much You've Been Loved
Fans of melodic, British invasion styled rock are likely to recall '90s band Superdrag known primarily for the hit "Sucked Out" and an appearance on the Dude Where's My Car? soundtrack. The group also was played regularly on MTV, landed on tribute albums to The Pixies, Iggy Pop and Teenage Fanclub, plus made two appearances on Late Night with Conan O'Brien. But even with all the opportunities, front man John Davis felt empty inside struggled with alcohol addiction.
After a vivid experience of seeing several scary visions and realizing his life had spun out of control, Davis (who was raised Baptist) recommitted his life to Christ. After fulfilling obligations with the band, the changed man packed up for Nashville to start anew, inking a deal with Rambler Records.
His 12-track self-titled release is not only a continuation of Superdrag's surf-friendly sound, but pays even better tribute to groups like The Beach Boys and The Beatles. "I Hear Your Voice" sounds like it could have come straight from The Beach Boys' brilliant Pet Sounds album, with more of a modern sound. "Lay Your Burden Down" has more of a John Lennon feel, recalling the psychedelic '70s while maintaining the incredibly catchy, hit single appeal.
Davis changes gears to evoke a few retro troubadours on the bluesy snarl of "Jesus Gonna Build Me a Home," blending his voice somewhere in between Bob Dylan and Jerry Garcia. Imagine that storytelling style crossed with Brian Wilson's vocals and that's what resurfaces on tracks like "Stained Glass Window" and "Salvation." Such well-executed musical decisions, mixed with lyrics of Davis' renewal, are sure to reach a much broader audience than merely the CCM community, kick-starting a promising solo career.