Jordin Sparks
reviewed by Andree Farias

Copyright Christianity Today International

2007

1 Nov

COMMENTS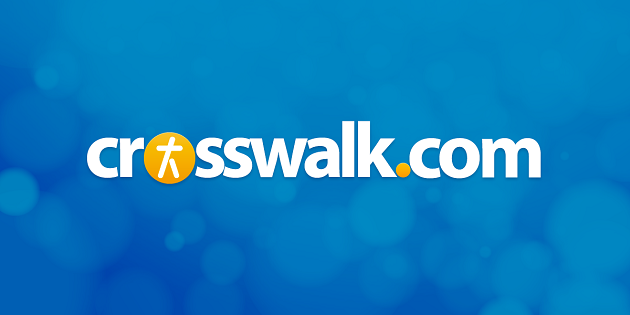 Sounds like … Jojo, Nelly Furtado, Kelly Clarkson, Stacie Orrico, and other female pop artists with a thing for urban-laced pop.
At a glance … a strong voice and a personable pop sound make the debut from American Idol winner Jordin Sparks a pleasant, better-than-average debut.
Track Listing
Tattoo

One Step at a Time

No Air (duet with Chris Brown)

Freeze

Shy Boy

Now You Tell Me

Next to You

Just for the Record

Permanent Monday

Young and in Love

See My Side

God Loves Ugly

This Is My Now (Bonus Track)
Interesting that American Idol victor Jordin Sparks signed a deal with Jive Records (a label associated with music magnate Clive Davis), yet her self-titled debut is still being marketed to Christian music audiences. The 17-year-old does have ties to the genre: she has won a number of competitions sponsored by the Gospel Music Association, and has sung background vocals for Michael W. Smith's Christmas tours in 2005 and 2006.
The Jive/Clive factoid is interesting since, traditionally, the mogul has had a direct say on the albums by former Idol winners and runner-ups … except this one. His reduced involvement could partly explain why Jordin Sparks doesn't immediately come across as a hit album, but more as an atypical one. It's a nice little disc that sounds nothing like pop music de rigueur—it won't smack you over the head like a Beyoncé or a Fergie record will. In fact, tracks like "Freeze," "No Air," and first single "Tattoo" are so demure, they're almost devoid of hooks (at least the kind that makes Idol fans swoon).
There is at least some Top 40 fare to be found here, including the Kelly Clarkson-like "Permanent Monday," the Jojo-lite of "Next to You," and "This Is My Now," the Scott Krippayne-penned ballad that Sparks sang on the Idol finale. These aren't the singer's fortes, though, and they're thankfully on short order here. Where Sparks does sparkle is when she goes for the road less traveled. "Freeze," "Young and in Love," and "See My Side" are all offbeat, delightful slices of alt-pop similar to Gwen Stefani and Nelly Furtado, full of quirky synths, new wave dynamics, and other '80s elements.
This is unadulterated pop in every sense—no skankiness, pretensions, teen-crush excesses, or unnecessary hip-hop posturing. There are no overt faith expressions either, though she's certainly not the only Christian pop artist in the mainstream (e.g. Miley Cyrus, Jonas Brothers, Aly & AJ) that's more wholesome than spiritual. Ultimately, Jordin Sparks is as innocuous as it is likable—not a blockbuster by any means, but a better-than-average post-Idol debut.
© Christianity Today International. All rights reserved. Click for reprint information.