Joyride
reviewed by Russ Breimeier

Copyright Christianity Today International

2001

1 Jan

COMMENTS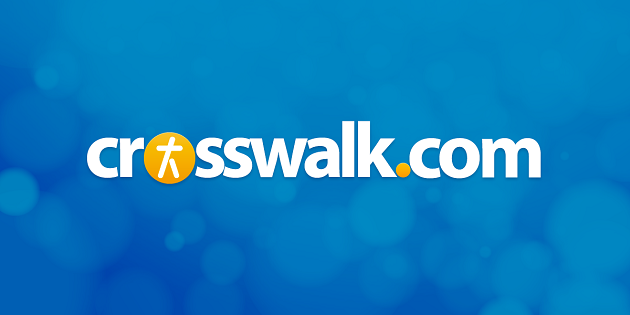 I admit that though I've always been impressed with Bryan Duncan's vocal prowess, I've never been a fan of his Michael Bolton-like stale pop sound. Still, I was a little curious about Joyride—Bryan's first album with his new label, Diadem—because sometimes a label change affects the sound of an artist. After listening to Joyride, all I could think was how wrong I was about this project. If you've been a fan of Christian music for a while, you may remember Bryan's Sweet Comfort Band days, of which this album is very reminiscent. It may well be Bryan's best solo effort to date.
There's a bluesy-funk-jazz-soul quality to Bryan's music this time around, not too unlike the music of British blue-eyed soul artist Simply Red. The album's big opener, "I'd Like to Thank You Jesus", is a funky little slice of James Brown, irresistably jazzy and buoyant. "Maybe I'm Amazed" is a mostly faithful re-interpretation of the Paul McCartney love song with a little bit of rhythm and blues thrown in and a shift in focus from romantic love to God's love. Halfway through the song, Bryan suddenly switches to a funky gospel number, making this a fabulous arrangement!
"Holiday In Heaven" is one of those upbeat songs that makes you want to cruise down the highway in perfect weather. The feel-good sound is merged with the lyrical notion that we need to be rescued by God a little bit every day. Another fun song, "Everything In the Garden," uses a common blues technique of retelling a well-known Bible story (in this case, the fall of humanity) with a touch of wry humor—a very enjoyable track that will make you laugh and think. A much different song on the album is "I'll Always Have Jesus," a smoky lounge-jazz piece that effectively uses the genre to emphasize our perpetual need for Jesus even as we get older. Overall, I don't think there's a bad track on this album. Some are better than others, but they all have character, a solid message, and knockout performances by Bryan and his band. Even the liner notes are clever, as they're made to look like a travel map with the credits representing different sites and landmarks on it.
Apparently Bryan had a lot of freedom in making this album, and it shows in the music and lyrics. He even had a hand in writing all the original songs, an unusual accomplishment for him. As a result, these songs feel more honest and true to Bryan's style and faith. He even goes so far as to say this is his most outspokenly Christian album to date. I don't know if I agree, since all of his past albums seemed pretty straightforward to me, but it is more lyrically simple this time. It's less poetic, but more heartfelt. Christian record labels take note! It's a good thing to let an artist be true to his artistic nature rather than follow successful formulas. Sure, the album contains basically a lot of variations on tried-and-true pop. But it's a solid Christian album performed by an artist at his very best. Joyride is a well-performed album that boldly proclaims the good news of God's grace. It's a breath of fresh air.