Jungle of the Midwest Sea
reviewed by Russ Breimeier

Copyright Christianity Today International

2007

1 May

COMMENTS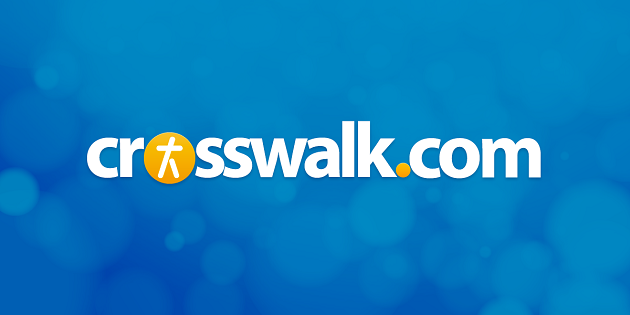 Sounds like … an unusual pairing of The Ramones' punk rock and The Chieftans' Celtic folk, and what it might sound like if the harder side of The O.C. Supertones had traded in their horns for bagpipes, flutes, and mandolin.
At a glance … Flatfoot 56's sophomore effort is truly an acquired taste—rowdy rocking Celtic punk fun for some, but repetitive and cacophonous for others.
Track Listing
The Galley Slave

Carry 'Em Out

Loaded Gun

City on a Hill

Bright City

Hoity Toity

Pay Me a Dollar

Chinatown Jail Break

Warriors

Cain
Ollie Ollie

Standin' for Nothing

Jungle of the Midwest Sea

Same Ol' Story
There's no shortage of punk rock bands in the world today, and groups rooted in Celtic music traditions aren't hard to find either. But Christian Celtic punk? Well, that's an exclusive club that Southside Chicago's Flatfoot 56 can lay claim to, though their idiosyncratic sound and spiritual focus may forever relegate them to a tiny niche following.
Stylistically, it's raucous fun, like The O.C. Supertones at their hardest if they traded their horns for bagpipes, mandolin, and flutes. But perhaps the band's national debut Knuckles Up was a little too raucous (or is it rawk-us?), often burying the vocals in the mix and favoring formulaic punk over their distinctive Celtic flavor. Jungle of the Midwest Sea shows considerable improvement—slightly less noisy, though still very rooted in punk rock while playing more to the Celtic sensibilities, particularly the folksy "Pay Me a Dollar" and redemption tale "Same Ol' Story." It also helps that Tobin Bawinkel's guttural punk voice is, at times, more clear and articulate.
Yet despite more varied instrumentation and some occasional stylistic diversity, many of the songs seem monotonous as the album progresses. With subjects as varied as spiritual warfare ("Warriors"), Chicago labor in the 1900s (the title track), and kidnapping bagpiper Josh Robieson for his birthday ("Carry 'Em Out"), you'd think the tracks would sound more diverse rather than blend together. Flatfoot could probably sing the tax code or the book of Leviticus with similar rowdy gusto.
The fourteen tracks themselves are also a mixed bag. The challenge to live out our faith in "City on a Hill" has meat to it, and the speed punk retelling of the story of "Cain" from God's perspective works all right, but "Standin' for Nothing" commemorates Stephen's martyrdom with the numbing simplicity of a kids' Sunday school song. Which might be the point, it's all so primal and unruly. Flatfoot 56 truly is an acquired taste, but I'll concede they might well be the Christian Celtic punk rock band you never knew you craved so badly.
Copyright © Christian Music Today. Click for reprint information.