Just Until...
reviewed by Andree Farias

Copyright Christianity Today International

2005

1 Aug

COMMENTS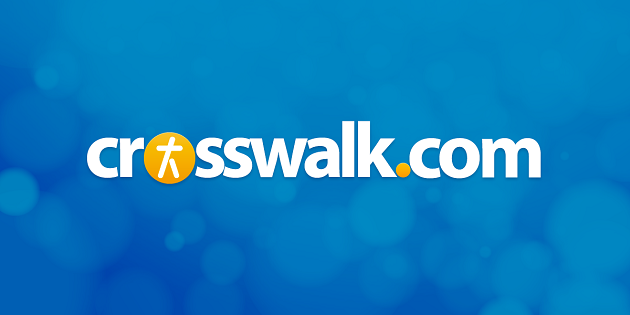 Sounds like … trippy urban pop, as if KiKi's original label debut had been dipped in an peculiar mixture of Missy Elliott, Brandy, Janet Jackson, and Tonéx's freak gospel-rock.
At a glance … unfocused yet well-produced, this is just a remixed treat that's meant to keep the fans happy while the singer gets her sophomore album ready.
Track Listing
You Don't Know (Godson Rock Joint)
Sweetest Thing (Dutch Mix)
Let Go (Rock Soul Remix)
All I Am (Ol' Skool Quiet Storm Remix)
You Don't Know (Monsta's Mix)
Let Go (The Godson Concept)
Sweetest Thing (Soul House Mix)
War (Old & Ugly Mix)
That Thing
For a just-out-of-high-school teenager, rising gospel starlet Kierra "KiKi" Sheard has certainly accomplished much. Not only was she the first gospel newcomer to top the Billboard Gospel chart (with her debut I Owe You). She also scored a smash single at gospel radio with the stomping Rodney Jerkins-produced "You Don't Know," receiving multiple Dove, Soul Train, and NAACP Image award nominations because of it.
Like most adolescents, the promising ingénue simply cannot stop. Her hyperactivity has yielded Just Until…, a transitional remix project aimed at those who can't wait for Sheard's next move. Like her debut, this nine-song disc offers a little bit of everything for all tastes. But where I Owe You was uniform and consistent, Just Until… can be haphazard and off-the-wall. The Godson Rock remix of "You Don't Know," for example, has jarring vocals and overbearing arrangements, at times hinting at the sometimes over-the-top eccentricity of Tonéx.
Other tracks simply don't do enough, like the Rock Soul remix of "Let Go" or the Quiet Storm take on "All I Am," both near replicas of the originals in speed and spirit. But when the remixes do work, they're truly golden, like Monsta's freakishly hypnotic reworking of "You Don't Know" and the smooth-as-silk Dutch mix of "Sweetest Thing." The latter also gets a believable Janet Jackson-styled soul house treatment, which coupled with the blazin' new cut "That Thing" brings enough sass and variation to KiKi's still-young repertoire. Just Until… may not be perfect, but it's still a juicy little summer treat that presages what the youthful songstress is capable of.
© Andree Farias, subject to licensing agreement with Christianity Today International. All rights reserved. Click for reprint information.