Kingdom Come -- Kirk Franklin Finds the Key
Matthew Turner

Music and Entertainment Editor

2001

2 May

COMMENTS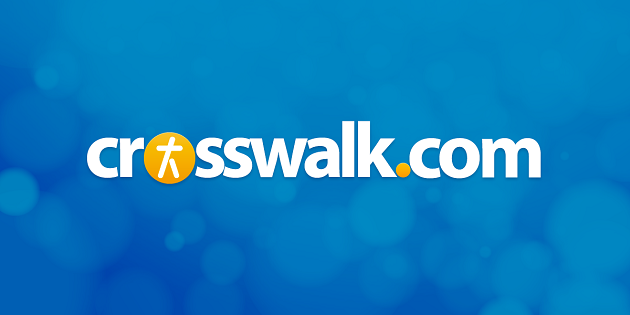 Various Artists --
Kingdom Come
Kirk Franklin is an artist that has seen success in both the Christian and mainstream industries. His music has impacted many all over the world. Mr. Franklin has been asked many times to write music for movie soundtracks. He has always declined, due to the film's content, until now. He has written and produced the soundtrack for the movie
Kingdom Come
. The movie features the acting talent of Whoopi Goldberg, LL Cool J, Jada Pinkett Smith, Vivica Fox and Toni Braxton.
The soundtrack features the best in gospel music. The first single has Kirk Franklin teamed up with
Mary Mary
singing
Thank You
. Reminiscent of Mary Mary's hit song
Shackels
, it's a beautiful reminder of how our heart should be in constant gratitude for the big and small things God does in our lives. One of the more intriguing cuts is Kirk's song with Jill Scott. Jill was nominated for a Grammy for Best New Artist in 2001. Her powerful voice is almost underused in the title song.
Kirk Franklin is a genius at gathering a community of singers from different genres of Gospel, R&B and Hip-Hop for
Kingdom Come
. I love his mission of uniting people. Deborah Cox sounds more mature than ever on her submissive
Thy Will Be Done
. Gospel trio Trin-i-tee 5:7 get their groove on with their song
It's Alright
.
It's nice to see truth penetrating the mainstream. Kirk's love for Jesus permeates through his production, performance and presentation. Of course, you'll probably have to go out and buy this album to hear these songs ... most likely, Christian radio won't play it.
In a Phrase
: If this is a taste of what the Kingdom will be like ... it only makes me homesick.
Grade:
A-