Lackluster
reviewed by Russ Breimeier

Copyright Christianity Today International

2004

1 Feb

COMMENTS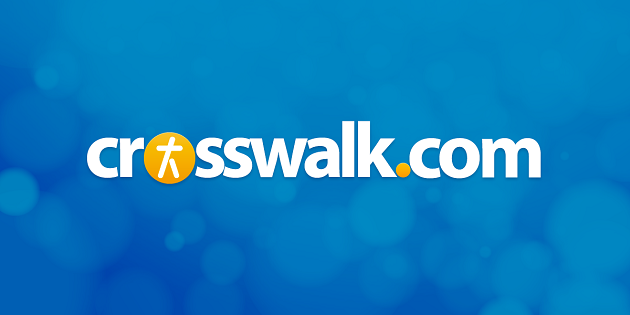 Sounds like … melodic alternative folk and rock resembling the work of The Lonely Hearts, The Beatles, Common Children, The Choir, Billy Corgan, and (naturally) Poor Old Lu
At a glance … Lackluster is primarily a collection of Sprinkle's solo material from the last five years, only worth picking up if you've yet to discover his likeable sound
Track Listing
Really Something
Not About To
Sweeter Than Me
All You Can Give
Not All Bad
Let Me In
The Boy Who Stopped the World
Solace
Pillbox
The Kindest Days
Colorblind
What Sorry Could Be
Genevieve
A Friend I Had
A minor superstar in his hometown of Seattle, Aaron Sprinkle isn't quite yet a household name anywhere else. He's the talented producer for Tooth & Nail/BEC artists like Kutless, Thousand Foot Krutch, Seven Places, FM Static, The Lonely Hearts (formerly Holland), Telecast, and Anberlin. Fans of '90s underground Christian rock remember him with the bands Poor Old Lu and Rose Blossom Punch. Fewer still know the gifted multi-instrumentalist's solo work—three little-known projects released through the small Silent Planet label and the now defunct Pamplin and Organic Records.
Lackluster, showcasing Sprinkle's artistic and production skills, is a collection of songs from those solo recordings. Fans of melodic alternative folk/rock (Jars of Clay, The Choir) will appreciate this music the most; Sprinkle's voice even resembles Dan Haseltine and Steve Hindalong. Highlights include "Solace" (a rocker about God's relentless grace), "The Kindest Days" (about the joy found in Christ), and "Genevieve" (apparently about a girl who comes to faith after reading the Bible). Longtime fans will appreciate the fresher sounding new track, "Pillbox," though it suffers a sameness of sound and abstract lyrics.
Some will say Sprinkle's faith is too veiled, left open to interpretation. Borrowing a phrase from a friend of mine, some of these tracks could fall into the "Jesus-is-my-girlfriend" style of writing. Others will tire of the mid-tempo folk rock sound that dominates Lackluster—it's good that he'll be collaborating with others in his new band, Fair. Nevertheless, this is quality stuff, different from the norm while displaying a creativity and openness not heard often enough in current Christian music.