Lamps
reviewed by Russ Breimeier

Copyright Christianity Today International

2008

1 Feb

COMMENTS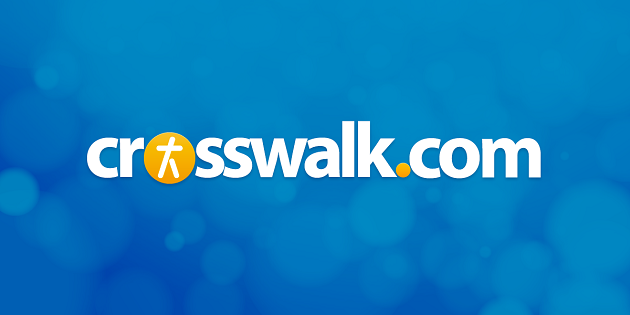 Sounds like … members of Grand Prize collaborating with the creative forces behind Number One Gun and Stellar Kart for a melodic indie rock effort reminiscent of The Classic Crime, Ruth, This Beautiful Republic, and Sanctus Real
At a glance … Esterlyn's melodic indie rock sound is familiar, but thanks in part to the band's intelligent songwriting, it still stands out among the many similar acts in Christian rock
Track Listing
Tie the Leaves
Kill Your Own Despair
We All Need
Seasons of Grey
This Mystery
Reveal Your Love
Emptiness
Back to the Start
Faster, Faster
Like the Rain
Lamps
About You
For an unsigned independent act, Esterlyn sure has a lot of connections in the industry. Two of the members were part of Grand Prize, the band from Boise, Idaho signed to Jaci Velasquez's A'postrophe Records back in 2005. They've since moved on and are currently managed by the same company that handles Kutless, Stellar Kart, and Disciple. Moreover, Esterlyn's debut album was co-produced by Number One Gun's Jeff Schneeweis, who also contributed his songwriting and performance skills to much of Lamps.
Interestingly, Esterlyn really doesn't sound like any of those bands, and has improved considerably since their Grand Prize days in almost every way. There are plenty of melodic indie rock bands like this in Christian music—parts of Lamps bring to mind everyone from This Beautiful Republic and Ruth to Sanctus Real and Hawk Nelson. But Esterlyn sounds better than most, more sophisticated than the power pop of Stellar Kart, yet more pop-accessible than Number One Gun. There are upbeat rockers aplenty, including the rhythmically intricate "About You" and the pounding "Reveal Your Love" with its thick guitar hook. Yet Esterlyn does equally well with ballads such as "Like the Rain" and the title track. It's all very familiar sounding, yet manages to sound fresh enough to sustain interest from track to track.
More impressive is the band's intelligent writing, evident as early as the opener "Tie the Leaves," which deals with fears of opening up and being accepted: "It appears we've chosen to impress those who believe everything is just alright/But within we know we're scared to be ourselves." Esterlyn avoids spiritual vagueness in songs like "Kill Your Own Despair," clearly describing the feeling of joy and hope we gain from embracing Jesus. But the band also avoids overly generic Christian expressions. "We All Need" beautifully expresses our need for faith, hope, and love without ever forcing the subject: "A silhouette reflects the vacancy of our intent/We forget the voice that makes our heart content." There are also songs about reconciliation through humility ("Seasons of Grey"), the search for purpose (ultra-catchy "Emptiness"), and changed living ('80s new wave influenced "Back to the Start").
Lamps is currently only available through Family Christian Stores and download at sites like iTunes and Amazon. But you can expect it to gain broader distribution within the year, and rightfully so since Esterlyn does just enough to stand out in the very crowded Christian indie rock scene.
Copyright © Christian Music Today. Click for reprint information.