LaRue-The Transparent Truth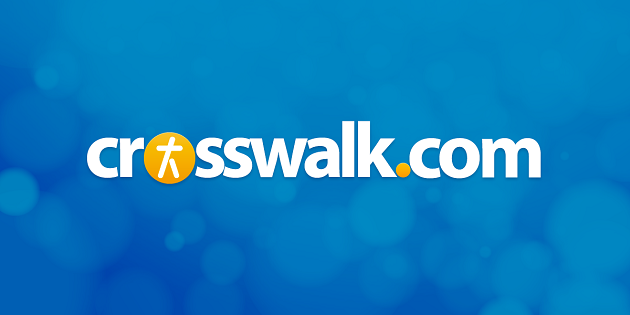 Review:
Transparent
by LaRue
I recently heard the sophomore release from the brother-and-sister duo LaRue, and I was supremely impressed. Considering the catchy melodies and cutting, truthful lyrics, it's hard to believe that the singers are only 19 (Phillip) and 16 (Natalie) years old. Although it's not surprising that a young man and a teenage girl can write and perform with such maturity, but to have this kind of insight and song-crafting wisdom makes you realize that some people find out early what they were created to do -- to play music. And just because Phillip and Natalie are teenagers, don't think for a minute that this is an album for teenyboppers or your typical youth group followers. It is more far-reaching than that.
It's refreshing to hear songs about life and reality -- that reality being God, His love, and His mercy. This album is an 11-song picture of the lives of the LaRue siblings. Songs include
Theory of Flight,
which deals with the struggle of clinging to God when we are facing trials, and
Brianna's Song,
a tribute to their younger sister, who is afflicted with cerebral palsy. One interesting aspect of this album is that each song tells its own story.
Transparent
is unlike other alt-pop albums that are themed, or one-directional in their approach.
Natalie's vocals are reminiscent of Sarah MacLachlan, and her brother has that Better Than Ezra appeal. These are two of my personal favorites, and I don't place just anybody in that category.
The production is as good as anything you might hear on the secular Top 40, but with a message for the ages. Producers Rick Elias and Ken Mary (The Beach Boys) blend the grooves and vocals to make the album one of the newest and freshest releases.
All in all, this is a great album that will probably take LaRue to a place they are destined for anyway. This is an album that you can give to anybody and have the confidence that it will catch their attention and not let go.
Review by Turner Miles
More info on LaRue
Back to Crosswalk.com Music Page