LaRue's on the Disney Channel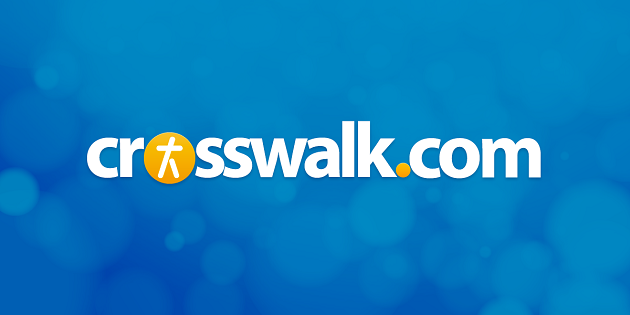 FRANKLIN, TN - As of Saturday, Reunion artist LaRue saw their video,
Jaded,
capture the No. 1 position on Disney Channel's Top 5 Video Countdown as voted on by viewers at ZOOGDisney.com. LaRue competed against new videos from Britney Spears, Backstreet Boys, country newcomer Billy Gilman and pop sensation Nelly Furtado.
Jaded,
from their sophomore project,
Transparent,
aired for the first time on Disney Channel on May 6 and for a second time on May 12.
Directed by Basem Wasef and produced by Hugo Palette through Squeak Pictures (Jewel, BBMak, Counting Crows),
Jaded
was voted on by Disney Channel viewers at ZOOGDisney.com for one week as part of their "Pick It or Kick It" contest.
"Disney Channel is a wonderful place for LaRue to be seen and heard," says Dean Diehl, senior co-vice president and general manager of Reunion Records. "They have been very supportive of LaRue in the past and we are extremely thankful for their support once again. This is all very exciting."
"When we found out that Disney Channel was going to air the video, we were so thrilled," says 19-year-old Phillip LaRue. This is a wonderful ministry opportunity to those who may not have ever heard the song otherwise. We are thankful for all of our fans that voted for this video. We feel very blessed."
In the fall of 1999, LaRue's video,
Reason,
from their self-titled debut album, garnered the attention of Disney, which aired the video in November of 1999 alongside videos by artists such as Britney Spears, *NSync, and the Backstreet Boys. In addition, Disney Channel requested that the brother/sister duo perform a few songs for their programming staff in their Los Angeles office.
To qualify for airplay, videos are uploaded to ZOOGDisney.com in 30-second clips for one week and must receive at least 50 percent of its votes as "Pick It." Once this is achieved, the video is aired on Disney Channel during regular programming the next week. The video then vies for a coveted spot in the Top 5 Video poll, also voted upon by viewers on ZOOGDisney.com.
Jaded
will continue to be eligible for placement in the Top 5 Video poll each week until support slows.
More from the Music Channel ...
Michael Tait's Empty
.
Twila Paris' Childrens Album
The Pear Harbor Soundtrack
.