Last Chance to Breathe
reviewed by Russ Breimeier

Copyright Christianity Today International

2005

1 Aug

COMMENTS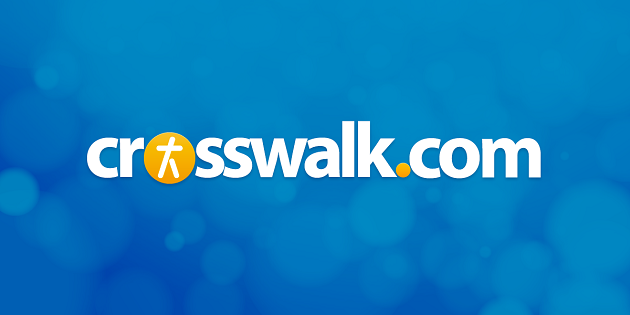 Sounds like … the hardcore rock of bands like Chevelle, The Used, Staple, and P.O.D., coupled with the heavy emo flavor of Further Seems Forever and Anberlin.
At a glance … overall, a good entry in the emo-screamo genre, though some songs are a little too routine, and others a bit too extreme in the genre hopping.
Track Listing
September
Wind in My Sails
Love in Return
Everything Is Burning
1992
Last Chance to Breathe
Bitter Taste
From the Inside
Home
4th Street
Time After Time
You're Still Waiting
They may have dropped the rapping and developed a stronger sense of melody, but that doesn't mean Spoken has softened the decibels. This Arkansas quintet is definitely loud, but they're not about unintelligible shrieking (for the most part). Upon signing with Tooth & Nail, they recorded 2003's A Moment of Imperfect Clarity, embracing more of an emo-flavored hard rock style that has more in common with The Used than Rage Against the Machine. This new direction continues with a slightly heavier feel on Spoken's fifth album, Last Chance to Breathe, produced by Travis Wyrick (Pillar, P.O.D.).
When he's not wailing and screaming, it turns out Matt Baird has a nice tenor vocal, suited for romantic emo rockers like "Wind in My Sails," "September," and "Love in Return" (which reads like wedding vows). There's also an enjoyable cover of Cyndi Lauper's classic "Time After Time," comparable to so many other newly recorded rock makeovers of '80s hits these days—and perhaps a little too similar to the rendition by Supertones side-band Grand Incredible two years ago.
Tracks like the apocalyptic "Everything Is Burning" and the modern day prodigal's "4th Street" are good, but sound like routine emo-screamo. More memorable is the aggressive metal of "1992," a testimonial apparently named in reference of the year a band member accepted Christ, and "You're Still Waiting," which enjoyably blends modern rock with '80s alternative. Spoken does manage to stretch beyond the usual boundaries of the genre, but perhaps they're pushing too hard. How many personal tastes include both prayerful pop balladry ("From the Inside") and ear-splitting hardcore ("Bitter Taste")? Spoken might do well to avoid such extremes in the future, going either harder or softer with their sound. For those whose tastes lie somewhere in between, this is still a fine entry for the genre.
Copyright © Christian Music Today. Click for reprint information.