Laura Hackett Park's Sophomore Album is a Breakthrough
Christa Banister

Crosswalk.com Contributing Writer

2015

10 Feb

COMMENTS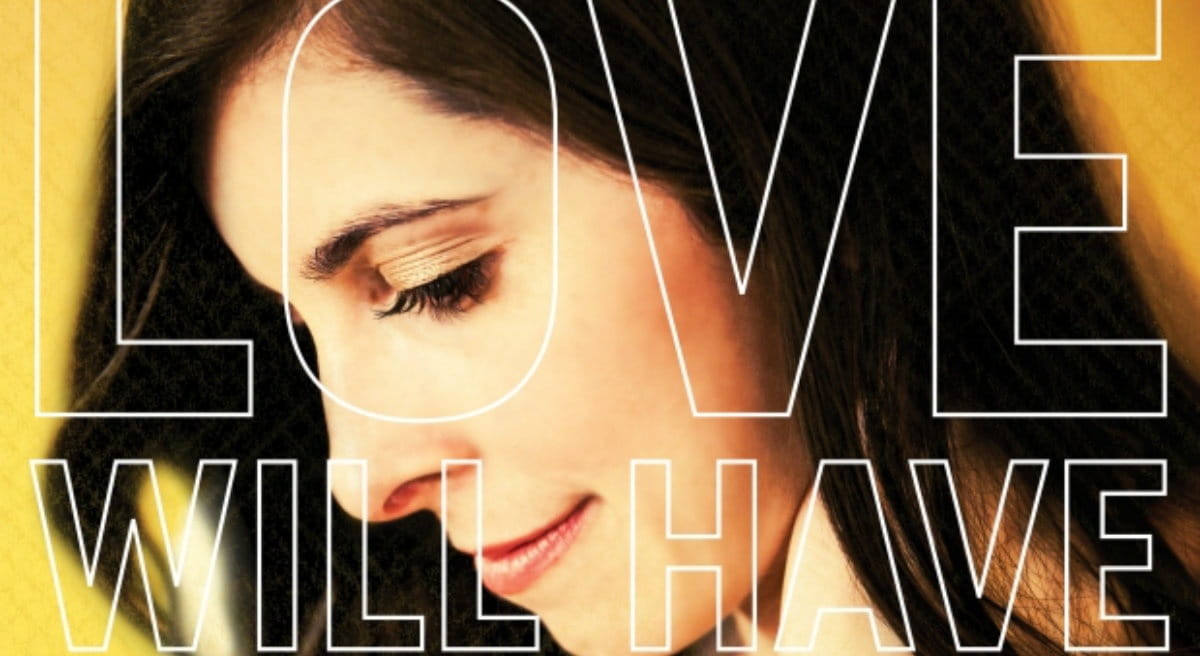 Artist: Laura Hackett Park
Title: Love Will Have Its Day
Label: Forerunner Music
While this certainly isn't the case with all modern worship artists, we've officially reached a point where so many praise albums have a strikingly similar sound.
It's not the declarations of God's goodness, mercy and grace that have grown stale, mind you. But there's a particular accompaniment, a comfort zone, really—reverent but safe, congregational and equally radio-friendly—that has plagued so many recent projects. In short, so much of the creative imagination is lost in the mix.
Thankfully, there are albums, like worship leader Laura Hackett Park's sophomore breakthrough, that stray from the predictable norm. Teaming up with the celebrated likes of Brown Bannister (Amy Grant, Third Day) and Ben Shive (Brandon Heath, Bebo Norman) is always a plus, but aside from their input, it's the inventive, span-the-genres approach on Love Will Have Its Day that makes it such a welcome change of pace.
By exploring a much broader range than she did on her self-titled debut, Hackett Park's work offers quiet moments of contemplation and songs the Church can sing together—a formidable one-two punch that immediately draws the listener in.
Perhaps the best example of her ingenuity is the opening track "Changes Everything." Featuring an array of electronic programming that's inviting without being distracting, the stream-of-conscious lyrics explore how believers react to God's continual presence. On one hand, it's a bit of a haunting proposition, that He's always there, but considering that He's also a loving heavenly father who delights in His creation, there's comfort in knowing He's with you.
Like many artists, Hackett Park also shines when drawing from her own life experience. Whether it's a tribute to a fellow singer who's battled a vocal injury in "Beautiful Heart," the testimony of marital commitment through good times and bad she dedicates to her husband in "Got Something Going On" or the comforting, encouraging words of "Lift Up Your Head" which was inspired by a friend suffering from chronic pain, the songs never stray from the source of true Hope.
What's also refreshing about Love Will Have Its Day is that the singer/songwriter doesn't just write about life's mountaintop experiences. These aren't just those Sunday morning sounds where God's presence feels abundant, and the worries of everyday living feel far away.
With songs like "Anger" and "King Jesus" Hackett Park lets down her guard, gets real and expresses her heartache, longing and world weariness. Everything isn't magically all better once the three minutes are up—and that's just one of the many distinguishing qualities about Love Will Have Its Day. She always points to God but isn't afraid to be human. And that's what makes her music such a highlight in a very saturated modern worship scene.
*This Article Published 2/10/2015