Learning to Lose
reviewed by Christa Banister

Copyright Christianity Today International

2006

1 Jun

COMMENTS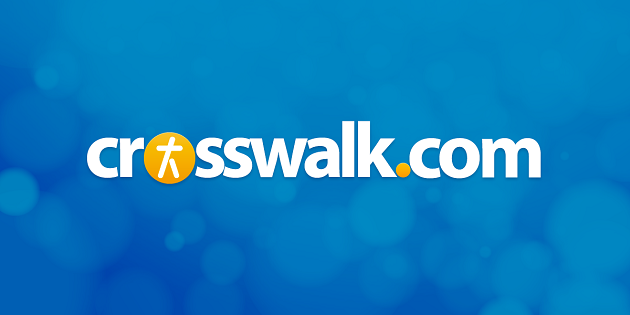 Sounds like … energetic pop/rock with strong hooks similar to Switchfoot or Delirious in its quieter moments and Jimmy Eat World or Foo Fighters in its louder ones
At a glance … while the subject matter has definitely been explored before, The Turning definitely has the knack for writing catchy songs
Track Listing
Never Again
Home to You
Out of My Hands
Through all the Earth
Numb
Change
Lift You Down
Escape
When you're a new band on the Christian music scene, it certainly can't hurt to have the enthusiastic endorsement of one of the industry's biggest players, namely Michael W. Smith. But unlike the slew of bands that have garnered plenty of advanced buzz in the past, The Turning's debut mostly lives up to the hype. The band officially got its start after several years of playing worship music at its home churches in Chattanooga, Tennessee—a fact that doesn't really come as a surprise when you hear their songs. While these tracks aren't vertically structured for a congregation, the lyrics are simple and relatable enough for listeners of any age or place in life.
And with the experience that inevitably comes from five years of touring and recording, The Turning's major-label debut, Learning to Lose, ends up being a bit more seasoned than most freshman efforts. While the songs' content doesn't exactly break any new ground thematically, it's easy to see that the band invested plenty of effort in avoiding the usual clichés and making the songs personal, something that's especially evident on the encouraging strains of "For You" and the hope-filled closer "Heart is Free."
Equally refreshing is the soundtrack itself, with plenty of bombastic guitars and entrancing bass-lines that hold your attention from beginning to end. While it would be easy to compare the band to a bunch of its contemporaries (i.e., those noted above in "Sounds like"), The Turning still manages to make its sound its own—a remarkable feat considering all the U2 and Coldplay knock-offs these days. And with even more experience gained as the band continues to tour, it will have even more diverse fodder to draw from, which will ultimately make the songwriting a little more varied as well.
Copyright © Christian Music Today. Click for reprint information.