Leaving California
reviewed by Russ Breimeier

Copyright Christianity Today International

2007

1 May

COMMENTS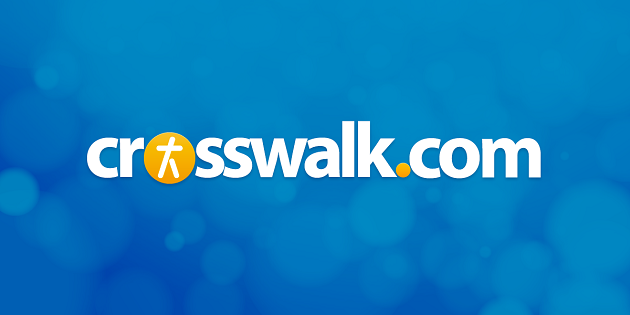 Sounds like … pop/rock cut from the same cloth as The Afters, Duvall, Anberlin, and Sanctus Real, though nowhere near as good.
At a glance … the songs just aren't catchy or meaningful enough to take hold, especially with so many better sound-alike alternatives out there.
Track Listing
I Believe

Letting You In

In The End

Shoe Song

Leaving California

Burned Another House Down

Lighthouse

So Messed Up

It's Never Been Easy

Build You A House

Out Of My Head

Always Been You

Swimming Back To You

Sing You To Sleep
San Diego based Parker Theory has accumulated some interesting references since their start in 2000. Their debut EP impressed Steven Harwell (lead singer of Smash Mouth) enough to have them open some of his shows in California. Later they would release a full-length debut, broaden their touring as far as Japan and eventually sign with Rescue Records, owned by Noah Bernardo (father of P.O.D. drummer Wuv, uncle to lead singer Sonny). An openly Christian band working the mainstream circuit, Parker Theory now has distribution through Sony for their sophomore effort Leaving California, which features some guitar from their friend Nick Maybury (Future of Forestry).
If only the music were as interesting as their background. Parker Theory's melodic rock style is compromised by surprisingly lo-fi indie production. Though the band is known for its their three-part harmonies, most of it sounds like cheaply handled overdubs and harmonizer effects here.
Talent can still outshine production quality. The problem is that most of these songs aren't interesting, like "Burned Another House Down," with its hookless melody and vague lyrics about rebuilding. Too many blur together, particularly "So Messed Up" leading into "It's Never Been Easy." At times the lyrics are pretty inane—"Shoe Song" intentionally so, but it never lets us in on the joke about the break-up. Or try this vague and clumsy line from "Out of My Head": "I'm sorry I hurt you/I never meant what I said/I'm not wrong but you were right/It won't be long, let's leave tonight." Talk about insincere apologies.
Like most of the lyrics, the spiritual themes are just as vague, only remotely hinting at new life ("In the End"), finding comfort in prayer ("Build You a House"), and searching for peace ("Swimming Back to You"). The best is "Always Been You," a driving rocker with plenty of Christian references in it, but it's not enough to recommend. There's some potential for Parker Theory, but they've not arrived yet—certainly not with better sound-alike alternatives competing for your attention.
Copyright © Christian Music Today. Click for reprint information.