Leigh Nash - In Awe of Grace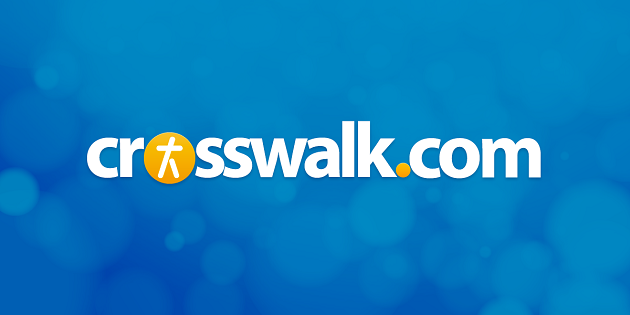 by Leigh Nash of Sixpence None The Richer
It was a stormy night and late when Leigh and Mark Nash, leaving Dark Horse Studios, encountered a "cold, wet, shivering little dog" (as Leigh described the sorry creature on my answering machine). She asked me to look for her sweater in the morning, since she had put it on "the poor, wet, sad, little guy"-not that she cared much about the sweater, it being "a ratty old thing, anyway." s The story is vintage Leigh: Gracious, humble, funny-and deep. She is the voice of Sixpence None the Richer-pure silk to the ear. But then, everybody knows that. I asked her to write a song specifically for the City on a Hill album. The song she offered was beautiful and intriguing. I'm so grateful! -Steve Hindalong
Listen to Leigh sing
"With Every Breath"
with Dan Haseltine
I haven't always understood what
grace
means, but looking back over my life I can see how God's grace has always been with me. I did not grow up in a "model Christian home." As a little girl I went to Sunday school and "big church" every week with my mother and my sister. One of the things I remember most clearly is that my mom always seemed tense and moody on Sunday mornings. Perhaps it was the contrast she felt between her own life at home and the lives of all those happy, seemingly perfect families that shared the pews with us.
By comparison with their tidy little lives, ours was a life of tension and struggle and worry. When I was young, my father abused alcohol. And though he was never physically or verbally abusive, he left us all on edge most of the time because we never knew if he would come home sober or drunk. It was frightening and made all our lives feel out of control. But even then, in the midst of her own personal pain, my mother tried to keep me and my sister aware of God's reality and what He was doing in our lives. We learned valuable lessons about humility and forgiveness, that you could not truly love someone unless you were willing to forgive them. Mom taught us to keep our eyes open for the daily evidence of God's grace. She helped us understand that God was with us even in the hard times, His hand holding ours as we walked the rocky path that stretched before us.
Looking back on the years our family struggled so desperately, I see that God was working in us toward the eventual goal of drawing us closer together. He was using the events of our lives-the good and the bad, the painful as well as the joyous-to pattern each of us, through our circumstances, into a quilt of bright and beautiful colors. Only from the vantage point of today can I see the beauty and intricate pattern of that quilt. And be amazed by the grace that stitched it together so wondrously.
And God keeps stitching. It has to be God's grace that took a shy, nervous girl (me) and put her in the path of a shy, nervous boy (Matt Slocum) to create a band (Sixpence None the Richer). He gave us music as a gift and used it to heal our wounds so we could give back our music as a healing gift to others. Whatever success we have had is due to His grace. I marvel at what He has done.
I recently talked with a friend about my life today and expressed my grateful amazement at all the blessings that are mine: a wonderful husband, a successful singing career with people who continue to make it fun, and the healing that has brought my family so much closer together than I ever would have imagined. Not long ago, one of my friends said that all these things taken together are like God's warm hug at the end of a long, hard day. I can't help but agree with her. I am so much in awe of God's grace.
Trusting in His grace, I look forward to tomorrow. And I watch for the new patterns being stitched in my life even now by the Master Quilter.
Taken from: City On A Hill
Copyright 2000 by Steve Hindalong
Published by Harvest House Publishers, Eugene, Oregon 97402 and
CCM Books, a division of CCM Communications, Nashville, TN 37205
Used by Permission
CLICK HERE to return to the City On A Hill feature page